Reserve Your Space Today!
July 16th – 19th, 2015 at St. Michaels Marina, Maryland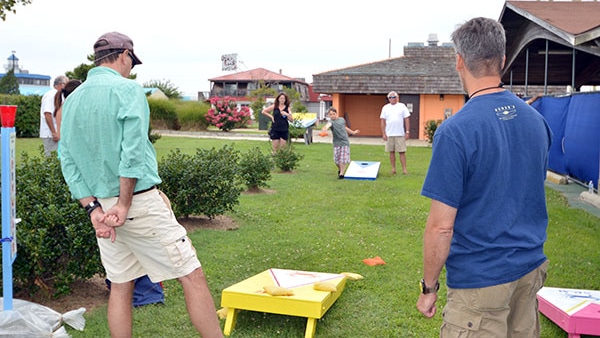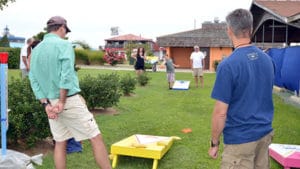 With a dockside continental breakfast each morning along with many other activities including boat hops, new boat sea trials, an Eastern Shore feast, and much more, the Bluewater Summer Cruise is sure to delight all who attend.View Full Schedule Now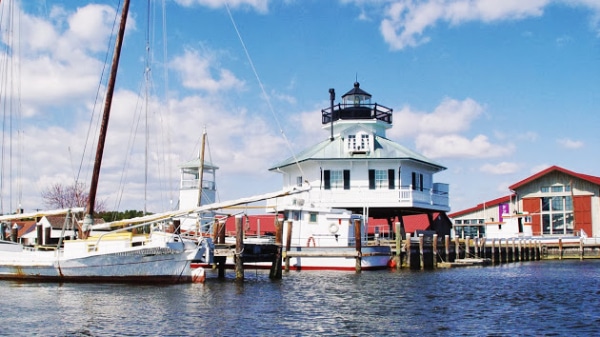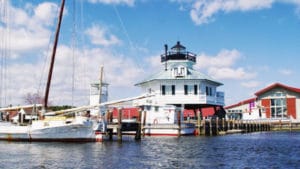 Whether you join us by sea or by land, there is much to see and do in St. Michaels while enjoying a relaxing long weekend with the Bluewater family, including a self-guided tour of the Chesapeake Bay Maritime Museum.See Area Attractions and Dining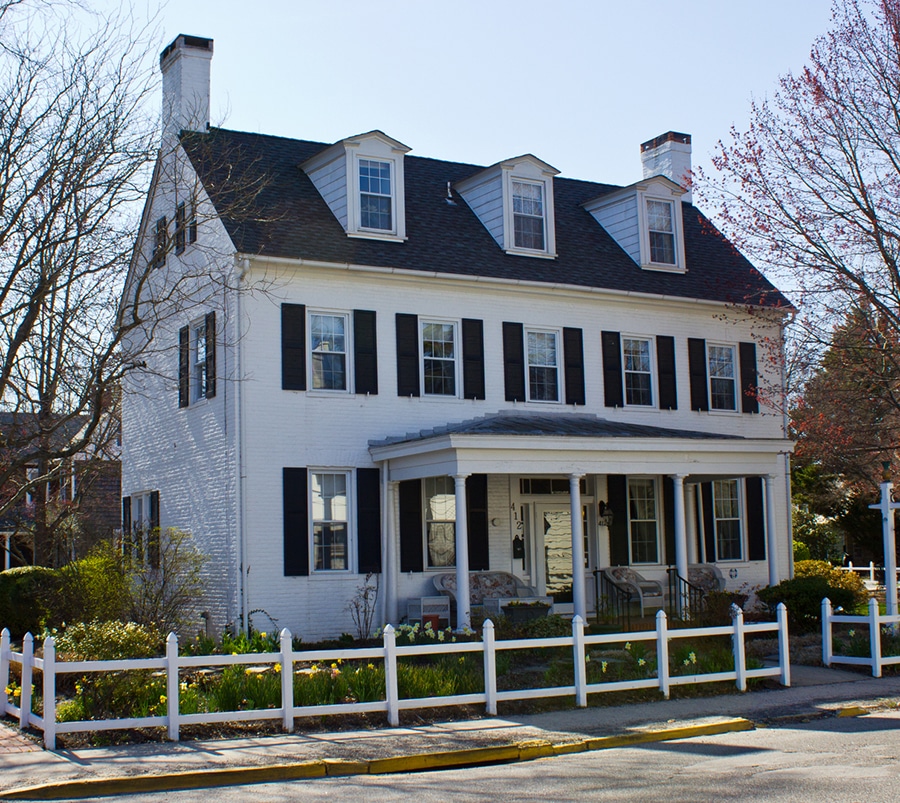 If staying on land, hotels must be reserved now!
We have room blocks available for our guests at the close-by Old Brick Inn and Best Western St. Michaels.
We are so thankful for our sponsors and major boat brands who help to make the Bluewater Summer Cruise a successful and relaxing event for our customers and families!