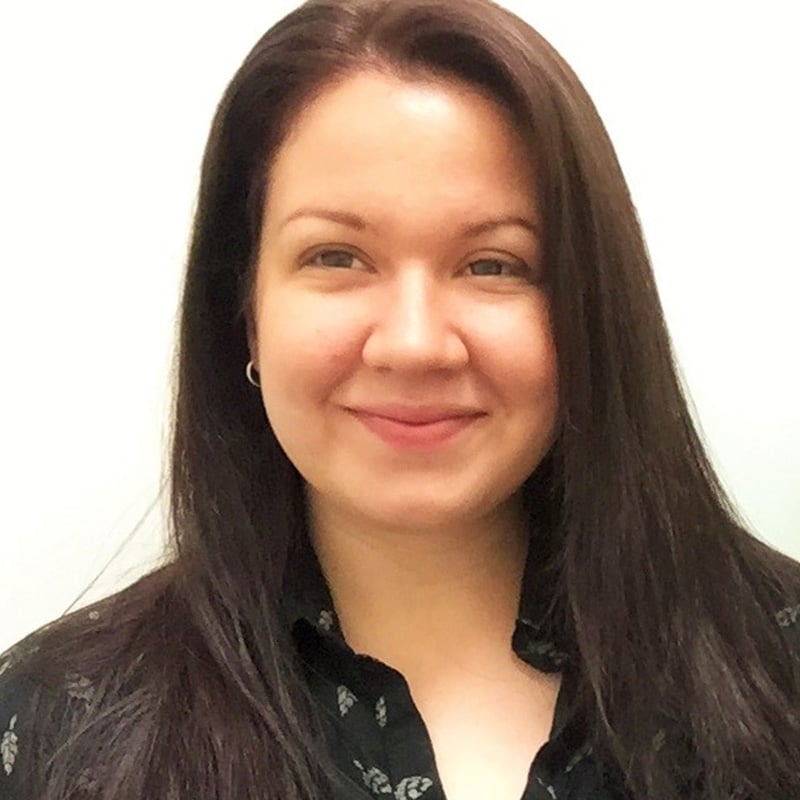 Growing up in a family of entrepreneurs Keri started a career in administration at an early age.  From working in her family's business she quickly realized the importance of client care and customer service and applies those core values to her business ethics.  While working as an administrative assistant, Keri studied at The Community College of Baltimore County and became active in student affairs.  She acquired strong leadership skills as she earned the responsibility of Art Club President, created The Outdoor Activities Club, and became a voice of the student body as Ambassador to the college.
Keri's primary role as a CCBC Student Ambassador was to plan, lead, and organize Alternative Spring and Summer Break programs.  Focusing on different social issues such as environmental, education, and domestic violence, Keri prepared volunteer teams with education, tools, and support to travel out of state and volunteer their time to bring awareness to the issues at hand while creating social change.  From this experience, Keri earned the CCBC Student Leadership Award in 2010, and more importantly, gained a solid understanding of the importance of working as a team, and the importance of communication in order to maximize productivity.
Being an active citizen and volunteering in her community is something Keri has always regarded as a privilege and a civic duty.  She became lead volunteer at Planned Parenthood in West Baltimore.  After graducating from CCBC with an Associates of Arts certificate, Keri continued her education at Salisbury University.  She later launched the Health Care Advocacy program at the Planned Parenthood health center in Salisbury, Maryland.  Keri graducated from SU with a Bachelor of Fine Arts degree in 2015.
Keri is happy to join the Bluewater/Jarrett Bay family and is excited to grow and expand with the company.