Ready to Sell Your Boat?
Obtain a free comparative market analysis from Bluewater today!
Simply submit a few basic details about your boat and a qualified Bluewater sales professional will get started on a complete price evaluation and market analysis for your yacht!
(Please note that we specialize in mostly large and late model vessels. If you have a boat under 30 feet, we would suggest utilizing the free NADA guide.)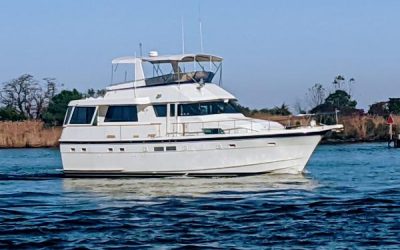 "Business is sensitive, it goes where it is welcomed, and stays where it is well treated". That phrase comes to mind when I think of my dealings with you. Little did know that back in 2014 when we were first introduced, that intro would change the course of my life....