Ready to Sell Your Boat?
Obtain a free comparative market analysis from Bluewater today!
Simply submit a few basic details about your boat and a qualified Bluewater sales professional will get started on a complete price evaluation and market analysis for your yacht!
(Please note that we specialize in mostly large and late model vessels. If you have a boat under 30 feet, we would suggest utilizing the free NADA guide.)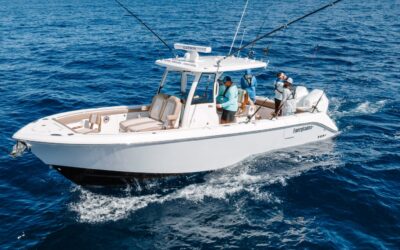 Meet Everglades Boats' newest model– the 315cc. This boat is a seamless blend of precision engineering, unparalleled performance, and superior comfort. Everglades strives to design, build, and service the highest quality and most innovative boats, and the 315cc is no...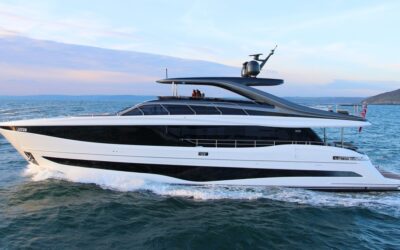 Dealers from across the country came together for the Princess Yachts America Annual Dealer Conference this week in West Palm Beach to discuss the mission of Princess Yachts as well as important updates on current and future product development. Looking at the year in...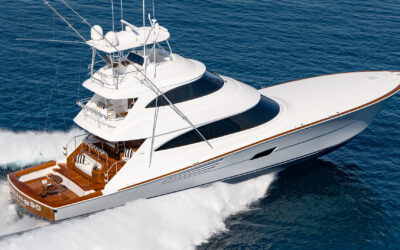 The new Viking 90 represents a $20M investment in R&D to become the newest flagship. Viking took what they've learned from the 92 and newer Viking models and applied those experiences into the development of the 90 Convertible.