Ready to Sell Your Boat?
Obtain a free comparative market analysis from Bluewater today!
Simply submit a few basic details about your boat and a qualified Bluewater sales professional will get started on a complete price evaluation and market analysis for your yacht!
(Please note that we specialize in mostly large and late model vessels. If you have a boat under 30 feet, we would suggest utilizing the free NADA guide.)
Enjoy VIP Access to the New Princess V-65!October 2nd, 2021 | South Annapolis Yacht CentreJoin Princess Yachts and Bluewater Yacht Sales on October 2, 2021 for an exclusive look at the all-new Princess V-65 at South Annapolis Yacht Centre in advance of the United...
Join Team Bluewater and Fish for a Cure!Bluewater Yacht Sales and Regulator Marine are proud to partner with Fish for a Cure for their popular charity rockfish tournament in Annapolis, Maryland! The tournament will take place on November 6th, 2021 with the weigh-in...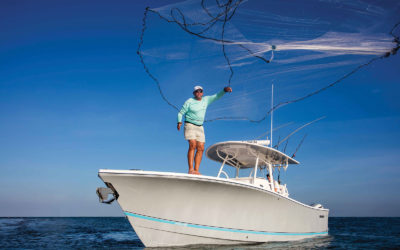 Retaining a qualified listing agent to market your boat can take the stress out of selling your boat online.