This Way
To The Water
World-Class Yacht Sales, Service & Support
For over 50 years, the founders of Bluewater Yacht Sales have worked hand-in-hand with the most respected marine partners to provide exceptional sales and service to our friends and new customers. At Bluewater, boating's best brands are offered by some of the East Coast's most experienced captains, craftsmen and support teams. Working with Bluewater Yacht Sales is about more than buying or selling a boat, it is about becoming a part of our family and enjoying the Bluewater lifestyle together.
New Boat Sales & Expertise You Can Trust
Available Services & Benefits
Comparative Market Analysis
Trade-in Evaluations
Tailored Marketing Plans
Surveys & Inspections
Storage, Captaining & Delivery
Diving, Cleaning & Detailing
Full Service & Repair
Project Management
Multiple Listing Services
Print Advertising
Web & Content Marketing
Persistent Social Media
Professional Photography
Video & Virtual Tours
Bluewater Special Events
Boat Shows & Tournaments
Comprehensive Closings
Extended Protection Plans
Financing
Insurance
Service After the Sale
New Boat Orientation
Industry Partner Network
Lifetime Support
Bluewater is backed by the support of eight of the most well-established boat brands in the industry, and we have worked closely with many of them for decades. We have the product selection to cover almost any need, and the expertise to market boating's best brands—new or used. In short, we know more about these boats than ANYONE else – custom or production.
In-House Financing Services
Bluewater's new in-house finance and documentation services further elevate the sales experience for the customer on both sides of the transaction. Our strong relationships with lenders and banks provide the best rates and terms and offer no processing fees or pre-payment penalties. Plus, Bluewater's expert in-house financing eliminates the need for outsourced services to close the deal, saving time and potential issues.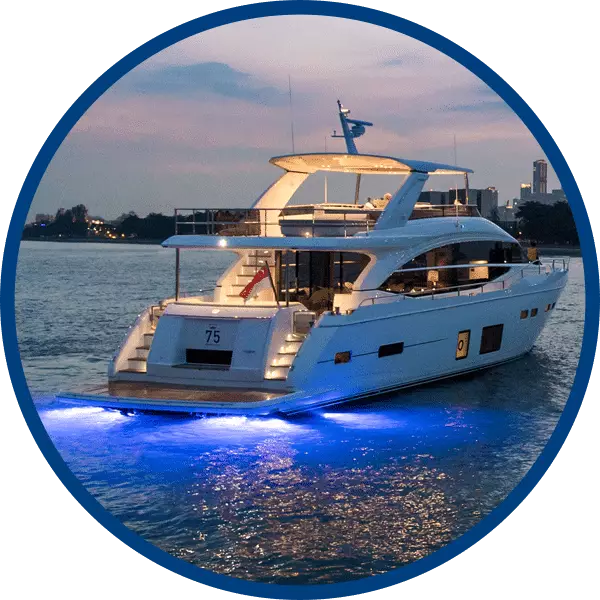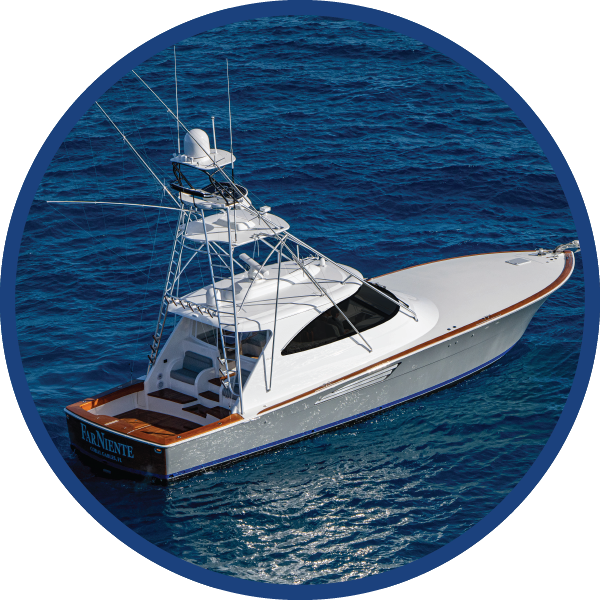 Waterfront Locations
Bluewater's nine waterfront offices are the backbone for the largest physical yacht sales network in the Mid-Atlantic. With sales and support teams in Virginia, Maryland, North Carolina and Florida, the products and service you desire are right here in your backyard.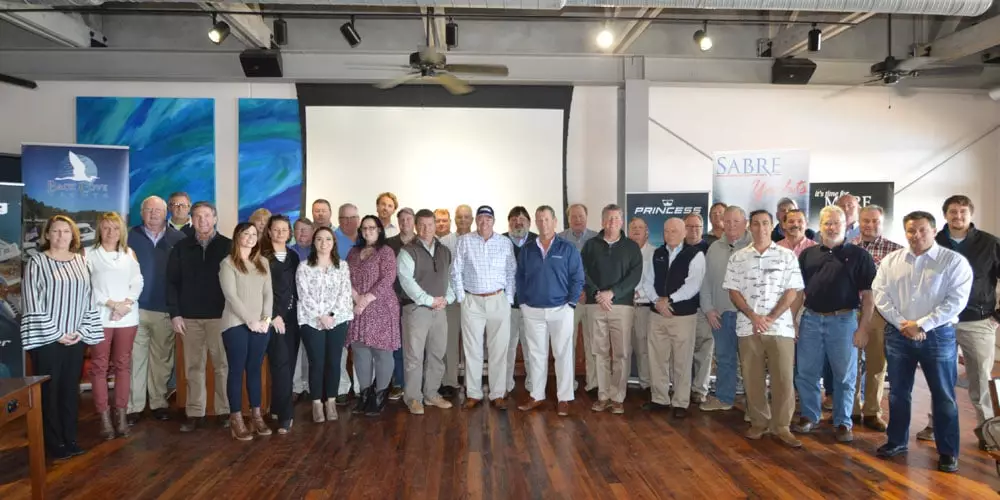 Certified Professionals
Bluewater has over 300 team members throughout our network of sales and service companies—men and women tenured with vast amounts of experience, aimed at providing a better yachting experience for our customers.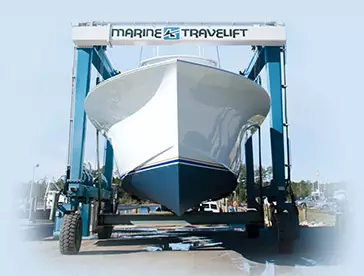 Unparalleled Service Capabilities
Bluewater's founding partners operate four world-class service facilities with seasoned experts capable of handling projects of any size and scale. Bluewater believes that a strong service network is the backbone of any successful sales organization, and seeks to provide you with comprehensive support throughout your boating lifetime.
Better Boating Since 1968
Bluewater Yacht Sales is still owned and operated by its founding partners and is one of the largest privately held, and financially sound, yacht dealerships in the world.
The Bottom Line
All this amounts to huge investments in facilities and infrastructure, demonstrating our commitment to maintaining life-long relationships with our customers. Working with Bluewater Yacht Sales is about more than buying or selling a boat, it is about becoming a part of our family and enjoying the Bluewater lifestyle together.
Want to dig deeper into what Bluewater can do for you?
Read more in our Bluewater Advantage booklet.