Work With Bluewater's New In-House Financing Experts
Custom & Production Experts
Since 1968, the founders of Bluewater Yacht Sales have worked hand-in-hand with the most respected marine manufacturers and partners to provide exceptional sales and service to friends and customers.
At Bluewater, boating's best brands are sold and serviced by some of the East Coast's most experienced captains, craftsmen and support teams—over 300 people working together to help make the most of your boating dreams. So ask yourself, why would you go to anyone else, and risk becoming just another number?
A Tribute to Chris Hall and Fifty Years of Success
Follow along as Bluewater employees, customers, and friends memorialize the pivotal moments that helped shaped Bluewater Yacht Sales' success over the course of 50 years.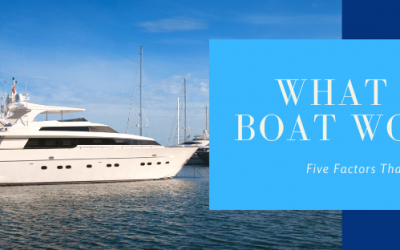 Whether you are preparing to sell your boat, or you are just curious how boat value is calculated, this guide will help you learn what you can expect when you go to market. We receive hundreds of boat value requests every year, and we must consider several different...