World-Class Yacht Sales, Service & Support
Join the Bluewater Family
Custom & Production Experts
Since 1968, the founders of Bluewater Yacht Sales have worked hand-in-hand with the most respected marine manufacturers and partners to provide exceptional sales and service to friends and customers.
At Bluewater, boating's best brands are sold and serviced by some of the East Coast's most experienced captains, craftsmen and support teams—over 300 people working together to help make the most of your boating dreams. So ask yourself, why would you go to anyone else, and risk becoming just another number?
A Tribute to Chris Hall and Fifty Years of Success
Follow along as Bluewater employees, customers, and friends memorialize the pivotal moments that helped shaped Bluewater Yacht Sales' success over the course of 50 years.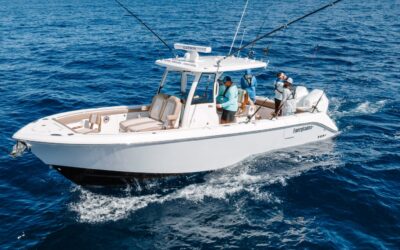 Meet Everglades Boats' newest model– the 315cc. This boat is a seamless blend of precision engineering, unparalleled performance, and superior comfort. Everglades strives to design, build, and service the highest quality and most innovative boats, and the 315cc is no...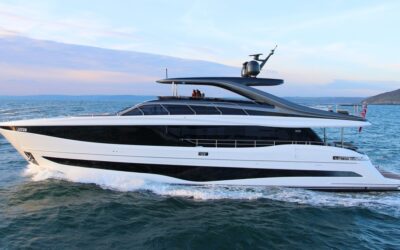 Dealers from across the country came together for the Princess Yachts America Annual Dealer Conference this week in West Palm Beach to discuss the mission of Princess Yachts as well as important updates on current and future product development. Looking at the year in...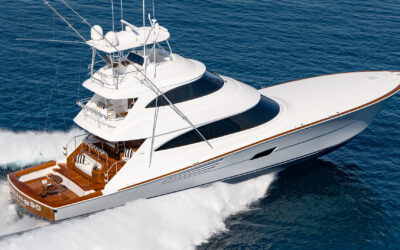 The new Viking 90 represents a $20M investment in R&D to become the newest flagship. Viking took what they've learned from the 92 and newer Viking models and applied those experiences into the development of the 90 Convertible.