Work With Bluewater's New In-House Financing Experts
Custom & Production Experts
Since 1968, the founders of Bluewater Yacht Sales have worked hand-in-hand with the most respected marine manufacturers and partners to provide exceptional sales and service to friends and customers.
At Bluewater, boating's best brands are sold and serviced by some of the East Coast's most experienced captains, craftsmen and support teams—over 300 people working together to help make the most of your boating dreams. So ask yourself, why would you go to anyone else, and risk becoming just another number?
A Tribute to Chris Hall and Fifty Years of Success
Follow along as Bluewater employees, customers, and friends memorialize the pivotal moments that helped shaped Bluewater Yacht Sales' success over the course of 50 years.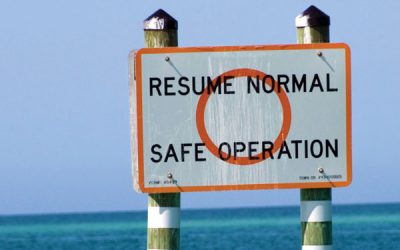 It is hard to overstate the influence that the COVID-19 pandemic has wrought on our everyday lives. As in many facets of our society, boating industry leaders have been forced to make a series of agonizing judgement calls—attempting to forge a path that balances public safety with staying in business.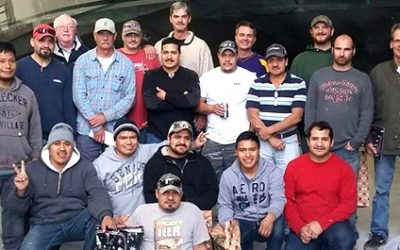 Step Out of the Ordinary and into the Extraordinary! Bluewater's service network manages repairs, maintenance, refits and retrofits on hundreds of yachts each year and our team of craftsmen, tradesmen and fabricators regularly find solutions to an owner and captain's...
January 1, 2020 - April 30, 2020 Now through April 30th, take advantage of additional Yamaha Extended Service (Y.E.S.) protection on eligible outboard engines. For engines up to 300 hp, receive two free years of Y.E.S. coverage on top of the standard three-year...