World-Class Yacht Sales, Service & Support
Join the Bluewater Family
Custom & Production Experts
Since 1968, the founders of Bluewater Yacht Sales have worked hand-in-hand with the most respected marine manufacturers and partners to provide exceptional sales and service to friends and customers.
At Bluewater, boating's best brands are sold and serviced by some of the East Coast's most experienced captains, craftsmen and support teams—over 300 people working together to help make the most of your boating dreams. So ask yourself, why would you go to anyone else, and risk becoming just another number?
A Tribute to Chris Hall and Fifty Years of Success
Follow along as Bluewater employees, customers, and friends memorialize the pivotal moments that helped shaped Bluewater Yacht Sales' success over the course of 50 years.
Fairline 62 Targa
Lots of upgrades including electronics, soft goods, watermaker & custom paint
Viking 58 Convertible
Yearly upgrades and one of very few 58 Vikings built with Cat engines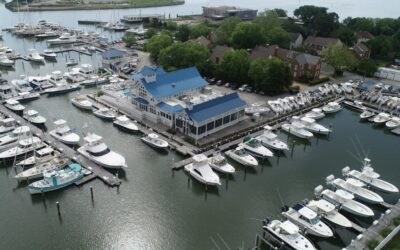 Following the addition of the Bluewater Marina and Service Yards to the Safe Harbor network of marinas, Bluewater Yacht Sales is proud to announce a partnership with Safe Harbor Marinas as their preferred Yacht Sales affiliate. Bluewater's fifty-four years of sales...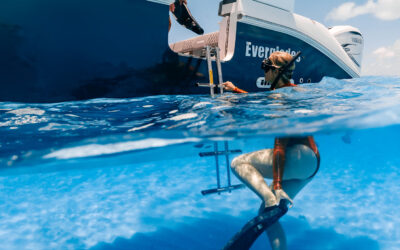 Bluewater Yacht Sales is excited to become the exclusive Everglades Boats dealer for all of North Carolina and Virginia. This new partnership improves Everglades' reach in the Mid-Atlantic through a strong dealership presence with 54 years of experience.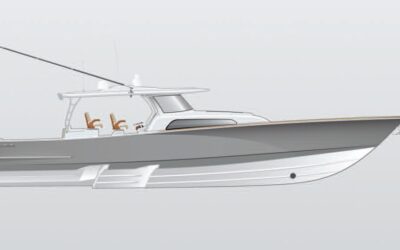 At the 2021 Viking and Valhalla VIP Boat Show, Valhalla Boatworks debuted the groundbreaking V-46 performance center console. Now, only a year later, Valhalla has promised to deliver something even bigger and better – the Valhalla V-55. Valhalla's parent company,...