Why now is a great time to sell your boat!
Since 1968
, the founders of Bluewater Yacht Sales have worked hand-in-hand with the most respected marine manufacturers and partners to provide exceptional sales and service to friends and customers. At Bluewater, we treat everyone like family and take pride in surpassing the expectations of what an excellent boat buying and selling experience should be.
It's no secret that the desire to get out on the water has never been greater. For prospective sellers, now is the time for you to get top dollar. Our sales have yielded an average of nearly 30% more than prior years. Concurrently, we have helped buyers navigate skinny waters to find the boat that perfectly suits their needs. Whether you are looking to buy or sell, Bluewater's team of accredited sales and support professionals will repeatedly prove their worth.
"Bluewater walked me through the entire transaction and was second-to-none in regard to their knowledge and courtesy."
– Joe N., Forbes 53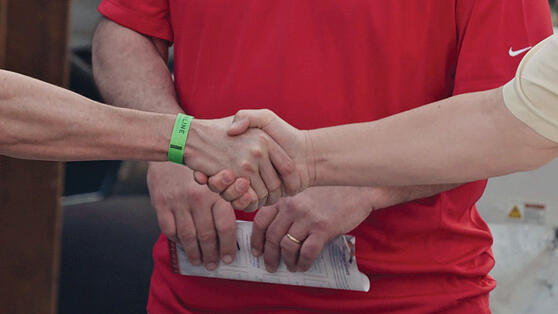 The Bluewater Advantage
Professional multi-point inspection & free technical inspection
Market analysis and comprehensive marketing plan
Professional staging & photography
Unparalleled marketing investments & budget
Dedicated closing, financing & document specialists
Expansive broker network & worldwide reach
Experienced yacht brand & lifestyle specialists
Over 300 sales, support and service team members
More than 54 years representing buyers & sellers around the world
Thinking about Selling Your Boat?
Obtain a free comparative market analysis from Bluewater today!