How to Get Full Value for Your Boat
It is no secret the marine market has experienced unprecedented demand over the last two years. To say we are in a seller's market is quite the understatement.
The annual Market Index report by YachtWorld calculated a 13% increase in brokerage units sold over 2019 with a 21% increase in value. The strong upward trend is also prevalent when examining quarter 4 of 2020: a 19% increase in units sold with a 25% increase in the average sales price. The average used boat transaction in the Mid-Atlantic region has trended even higher, hitting nearly 30% through April 2021.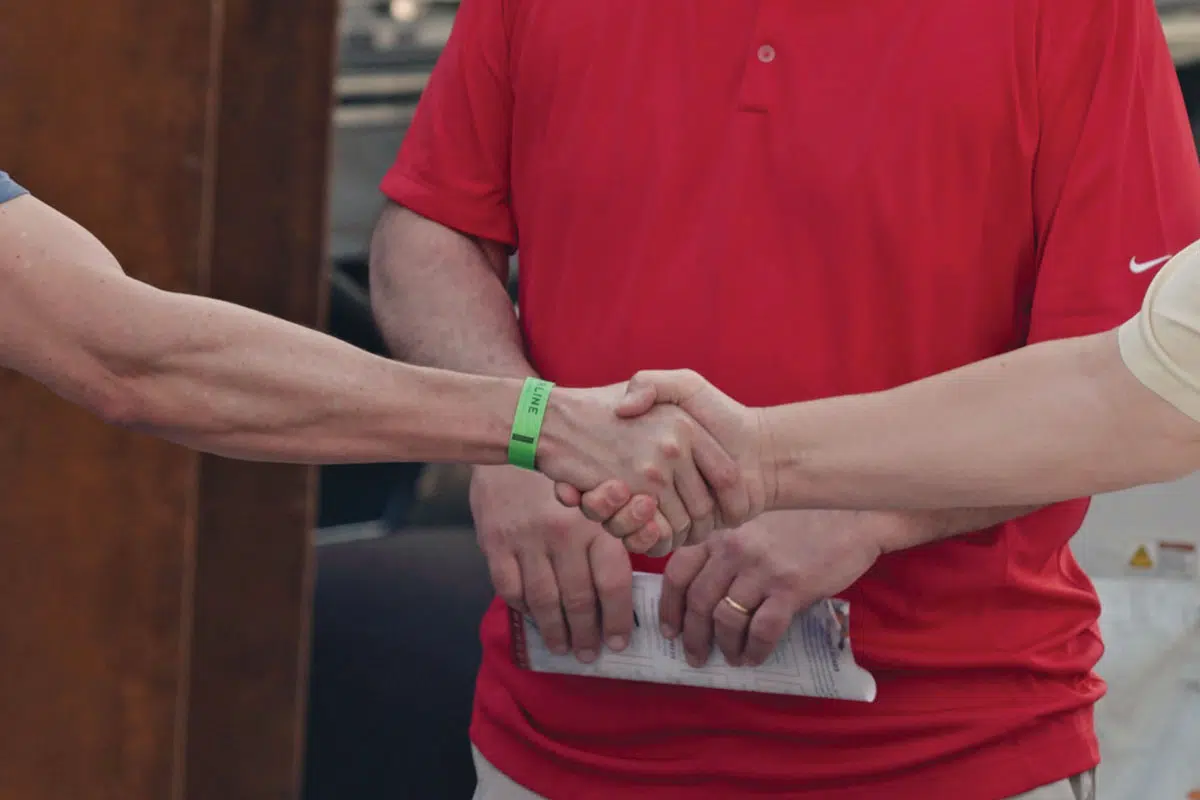 If there's never been a better time to sell, then there has never been a better time to hire a listing agent to market your boat. A seasoned sales professional working with a reputable brokerage firm is always one step ahead of the trends. From listing and marketing to negotiating and closing, a seasoned sales professional can provide you peace of mind through the entire sales process. This begins with a comparative market analysis of your vessel and possibly results in netting a higher sale price than you may have thought possible.
Used boat prices have increased strongly
through the last two years.
When it comes to a vessel's value, age and condition are oftentimes the largest determining factors. Even in the current seller's market, it is important to ensure your boat is detailed inside and out and decluttered to show in pristine condition. If maintenance or repairs are needed, your agent can recommend a quality service center to manage these items.
A Boats Group marketing study reports that 56% of boat shoppers show no prior evidence of boat ownership. This means that more than half of all prospective boat buyers are new to the market and perhaps also new to boating. Employing the services of a knowledgeable sales team will pay off when it comes time to negotiate a contract. Your sales professional will consider the best interests of both parties, helping to form a fair deal and a positive experience for all.
The best way to find out how much your boat is worth is to contact an experienced sales professional who knows the current market. If you are thinking about selling, don't go it alone. Connect with a proven yacht sales firm that can pair you with an exceptional brand specialist that knows your boat brand best and can market to the ideal audience. The result will be less hassle for you and more money in your pocket after the sale.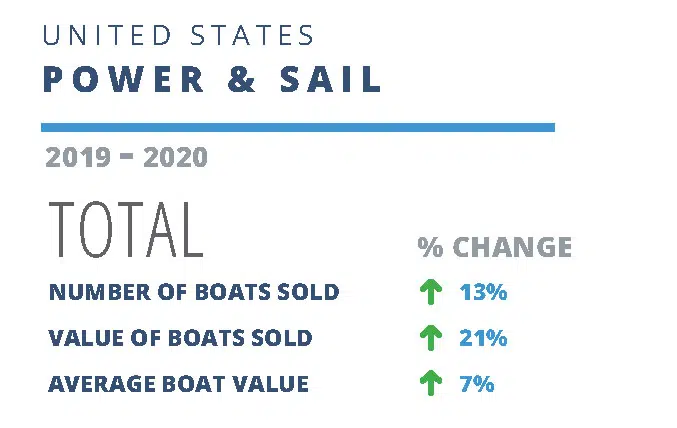 Ready to Sell Your Boat?
Obtain a free comparative market analysis from Bluewater today!