Sales & Service Go Hand-in-Hand
When buying a boat, your immediate goal is to get out on the water in it as soon as possible. Visions of cruising, fishing, island-hopping and watersports with family and friends are at the forefront of your mind. After navigating a sometimes-grueling purchase and registration process and taking final delivery, the fun and adventure can begin. …or can it?
Perhaps your vessel needs some routine maintenance, cosmetic fixes, personalization, or even larger retrofits before you're ready to get out there and really enjoy it. Even if your new boat is truly "turnkey," it will inevitably require periodic maintenance, repairs and other service as it accrues hours on the water. While it may have not been at the forefront of your mind during the purchase process, choosing a reputable dealer with depth of experience and an expansive sales and service network is important for your enjoyment and your boat's resale value. An established service outfit may have multiple locations, waterfront access, comprehensive haulout capabilities, mobile repair and transport services.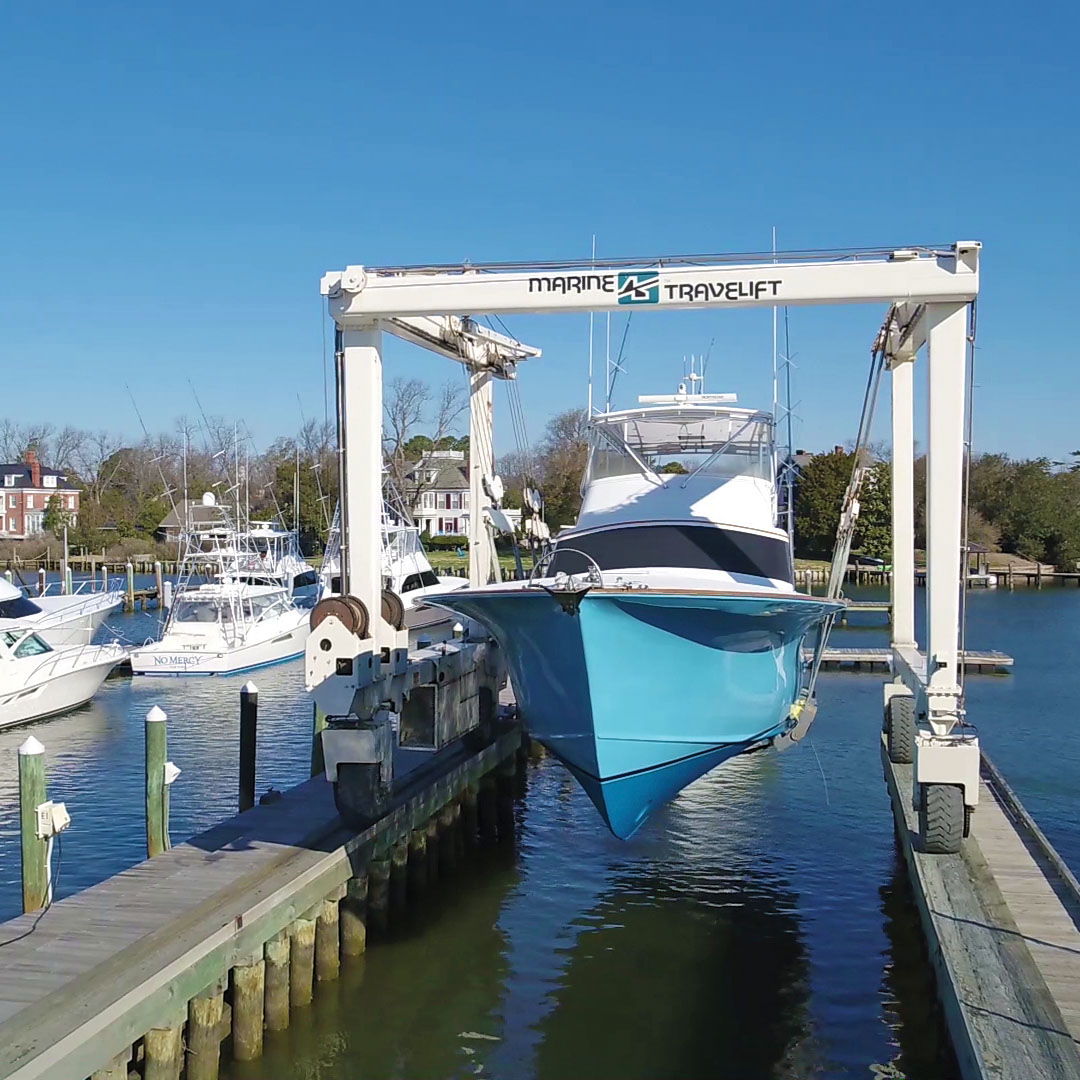 Leaving it to chance and finding independent mechanics to perform maintenance on your engine(s), whether outboard or inboard, may seem straightforward. However, is that technician factory certified? Does your boat have major equipment still under warranty? How about troubleshooting an electrical issue or upgrading and adding additional components? An experienced service outfit with dozens of trained technicians and craftspeople becomes your biggest asset, and a pathway to enjoying your on-water lifestyle with minimal interruptions.
Another bonus to choosing a sales organization with an established service operation is the relationship. After-sales support will always be stronger when you partner with a service minded business. The best sales professionals will not rest once the deal is closed. Passionate salespeople delight in providing an orientation of your new boat and all the systems on board and may even join you on the maiden voyage!
Choosing a sales network with service expertise has many long-term benefits.
These same professionals who advocated for your best interests throughout the buying process will continue to stand by your side when you require support. Your sales professional can help coordinate service as needed and the technicians will provide their expertise as repairs are completed. A successful yacht sales operation doesn't just work in harmony with service operations; it thrives because of it.
While a boat search concludes with the pressing wish to begin enjoying it as soon as possible, also consider the benefits of having a strong sales and service network on your side for the long term, throughout your boating experience.