Why You Need a Listing Agent for Your Boat Sale
In today's world of always-on social media and the internet, it is easy to feel like an expert after watching a YouTube video and surveying some friends. The online world has a sea of tools to sell just about anything, but how do you truly protect your interests and know you have found the best opportunity for yourself?
Retaining the services of a qualified listing agent to market your boat can take away the stress of navigating the many available sales channels. Digital advertising is certainly important to marketing a boat for sale, however, it is only a small part of the larger road-map to getting your boat sold.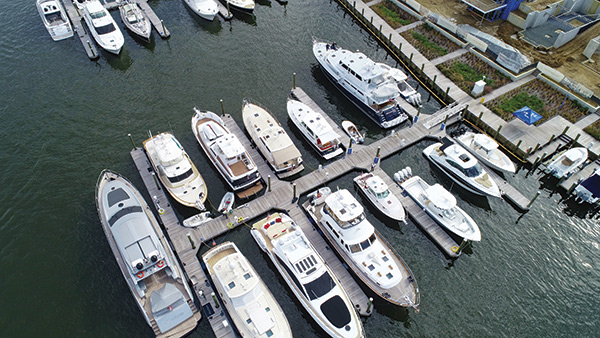 When seeking a brokerage firm, analyze the size of their dealership network, years in the business, along with reviews and testimonials from actual customers. A great yacht sales outfit knows the market for buyers and sellers alike, ensuring realistic positioning to get your boat sold at the best value.
A successful yacht sales company will own a presence in many popular print and digital publications. A varied marketing plan helps to cast a wide net over a targeted region to match buyers with your boat. This produces great reach for your listing and drastically shortens its days on the market.
Your rep should look after your interests and ensure a smooth transaction.
Aside from marketing, owning and operating a well-known waterfront sales and service presence can aide in the best exposure for your listing. These assets will provide inclusion at events such as regional boat shows and open houses that can catch the eye of buyers while your boat is otherwise not being used.
An exceptional brokerage outfit focuses on customer care during and after the sale, employing only the best and most-experienced salespeople. The listing agent will be backed by a group of knowledgeable sales assistants and specialists that see the deal from initial appraisal to closing. This team of professionals will keep your best interests in mind throughout the entire process and ensure a smooth transaction for all parties.
A committed yacht sales company not only sees transactions through, they forge life-long bonds with clients, welcoming them like family and becoming a part of their boating lifestyle. Begin your selling conversation early on with an experienced firm and professional listing agent to ensure the best experience, even beyond the transaction.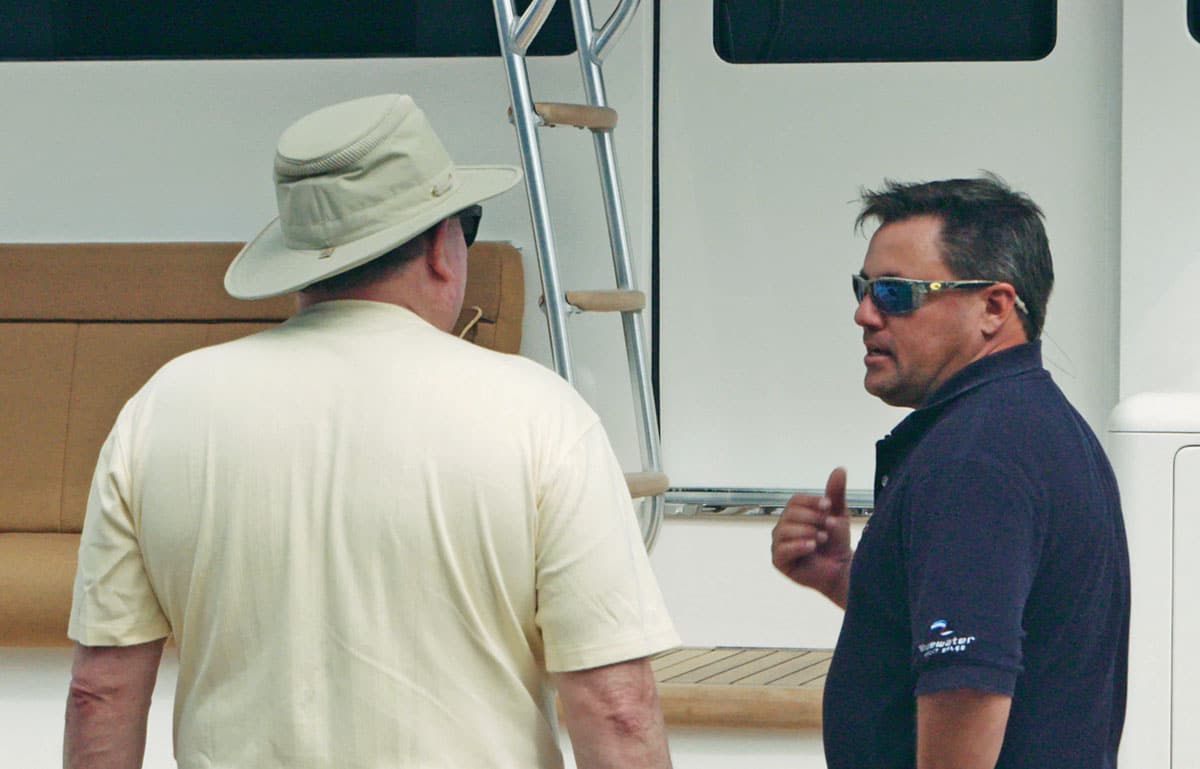 Ready to Sell Your Boat?
Obtain a free comparative market analysis from Bluewater today!