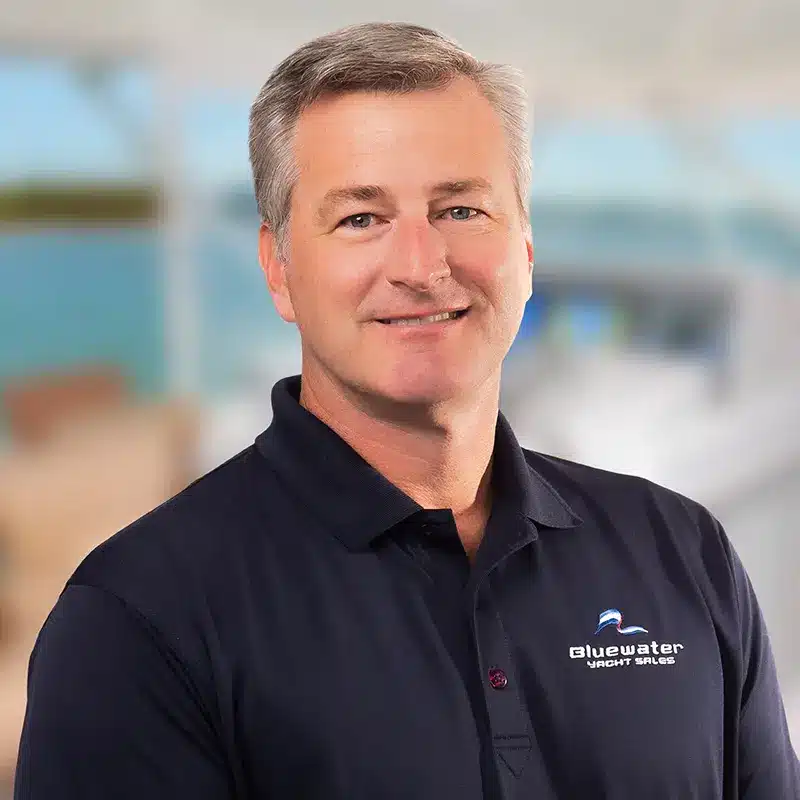 Baxter Lusink joins the Bluewater Yacht Sales team with extensive personal and professional industry experience.
On the personal side, Baxter's family operated a boating dealership in the South East. In addition to that first-hand exposure, he was a competitive water-skier, avid tournament fisherman and a National Champion Stock outboard racer.
Professionally, Baxter most recently served as General Manager for one of the largest boat sales companies in the country. He began his career with Mercury Marine, where he took on the roles of District Manager, Regional Manager and Saltwater OEM Manager, spending more than eight years with the company.
This personal and professional combination has allowed Baxter to gain a unique perspective on the industry – from the manufacturer, dealer and customer sides. He has shared his skills with both companies and non-profits alike, serving as the president of a local chapter of the Coastal Conversation Association.
Baxter shares his loves of the water with his wife Elizabeth, daughter Annie, and yellow lab Rosie. They are in the process of relocating from the Gulf Coast of Florida to Beaufort, North Carolina, where they look forward to joining the thriving boating community here.