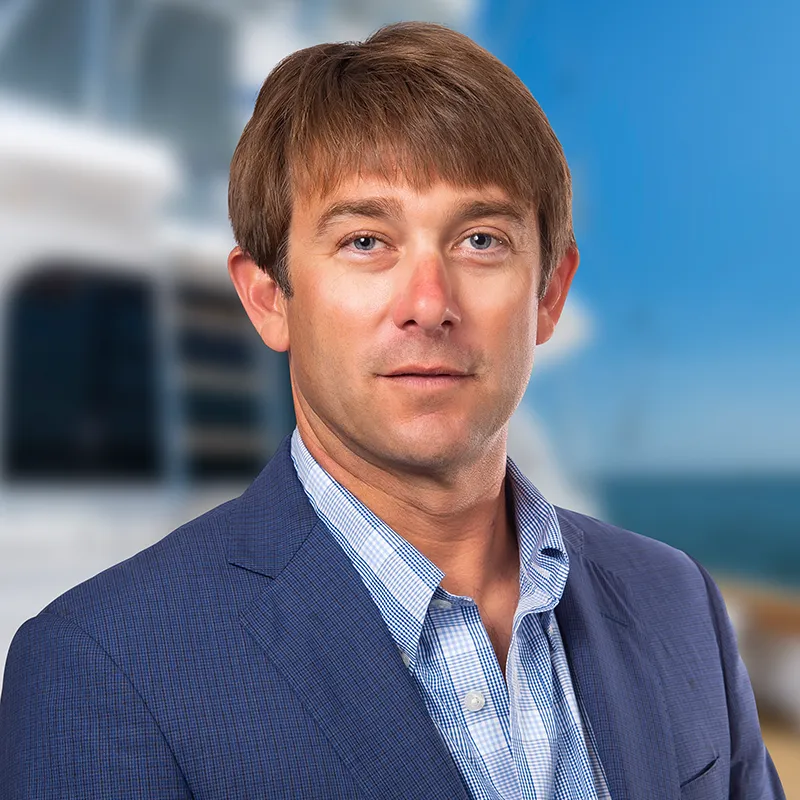 Born in Goldsboro, North Carolina, Emery has been passionate about fishing and boating since a young age. He has spent countless hours on the water, honing his skills as both a fisherman and boat captain. After leaving Hampden Sydney College, Emery continued to pursue his love of fishing and boating traveling to the best fishing spots up and down the East Coast, as well as off Bermuda, the Caribbean, and the Pacific.
Emery's knowledge of sportfishing boats in particular is extensive, having owned and operated several custom boats over the years. Also fishing on production boats along the way, he not only has a deep understanding of the nuances of most popular brands and builders, he built an impressive network within the boating industry at large. He forged great friendships with some of the biggest players in the custom boat realm in North Carolina and beyond, providing customers with a wealth of resources to rely on whether looking to buy or sell.
Emery is a member of the Hatteras Marlin Club, and additionally advanced his volunteer tenure as a board member of the Big Rock Blue Marlin Tournament to serve as its 2022 – 2023 President.
Nothing to display currently.