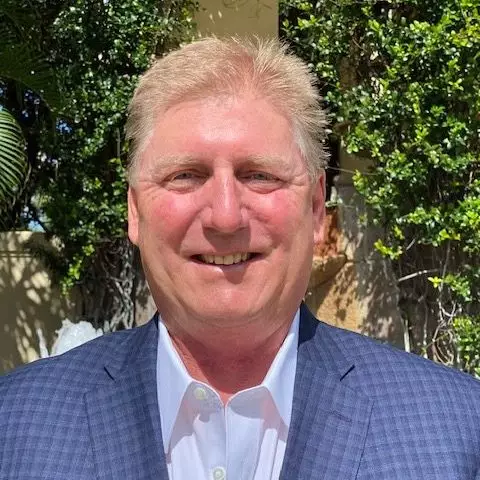 Neil Woolfolk is a member of our South Florida sales team, and comes to Bluewater with more than 40 years of experience in the marine industry. He grew up in Richmond, Virginia, where he spent most weekends cruising along the Chesapeake Bay and fishing throughout the inshore waters. Neil attended Ferrum College and the University of South Florida, and then went on to start a career in construction and development, property management, and eventually commercial real estate.
During this same period of time, Neil also got his start in the boat business by doing yacht deliveries for several manufacturers and private owners. Notably, he worked with builders such as Viking, Egg Harbor, Ocean Yachts, Bertram, Tolleycraft and Tidewater on deliveries across the United States, Canada and Mexico. After several years of performing deliveries, running commercial fishing charters, and serving as a private captain, Neil began working exclusively for a single-family cruising and fishing across the East Coast, the Caribbean, and Central America. While in this position, he was involved in managing the production of new production yachts, as well as a 77' custom Carolina sportfish and a 95' Hargrave motoryacht.
Neil is currently the captain of an 83' custom enclosed-bridge sportfish located in Palm Beach, Florida. He carries a 200 Ton/500 Captains license and has over 40 years of experience working in the maritime business. As a Bluewater Sales Professional, Neil looks forward to using his vast industry knowledge to assist his customers in their boating journey.
Nothing to display currently.