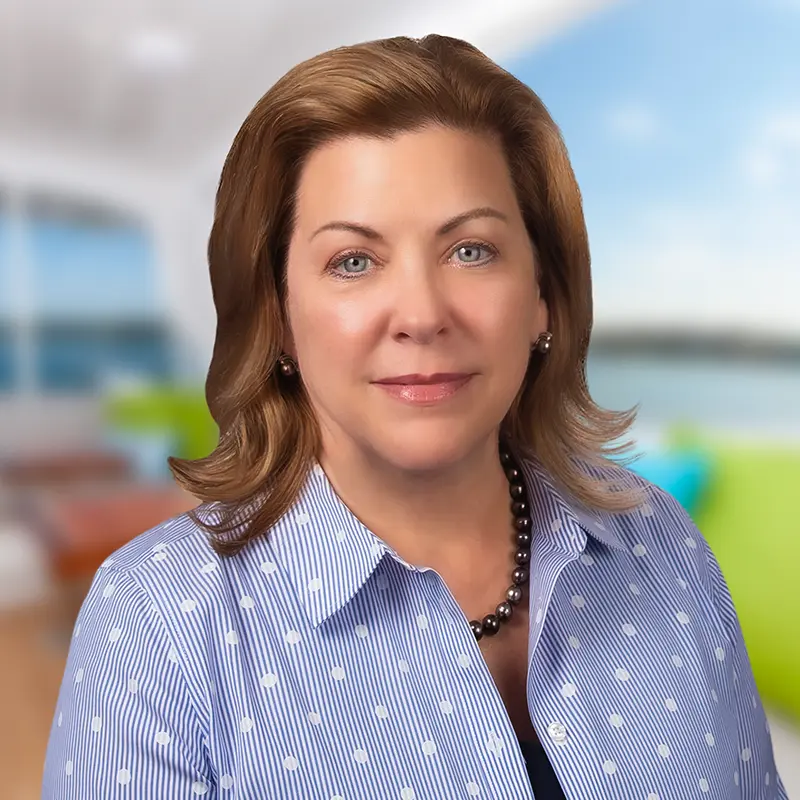 Vera Sohovich recently joined the team of Bluewater Yacht Sales to establish an all-inclusive marine finance department. Together with Amanda Laughlin, they provide the clients of Bluewater Yacht Sales competitive financing and documentation services delivered with utmost discretion and efficiency.
Vera holds a degree in Business Management with a concentration in Accounting. Prior to joining Bluewater Yacht Sales, she worked for Annapolis Yacht Sales. During her 28 year tenure at AYS, she held key positions to include Comptroller, Finance Manager and Sales Manager. Vera developed and managed the in-house finance department at Annapolis Yacht Sales, and established relationships with the best banks and lending institutions to provide clients with very competitive rates, great terms, and unsurpassed service. Before joining the marine industry, she was a Contracts Administrator for Northrup Grumman.
She is a member of Club Beneteau Chesapeake Bay and has been awarded the prestigious "Beneteau America's Dedication Award" twice. Additionally, she has been awarded "Best Display in Show" for the Beneteau Boat Show Displays on multiple occasions. She was crowned the "Rendezvous Queen" by then Beneteau America President, Wayne Burdick, for executing client events that create lifetime memories for the owners.
Vera lives in Mayo, Maryland, on Turkey Point Island with her family. Besides the marine industry, her passions include boating, cycling, gardening and hosting great parties for family, friends and clients.