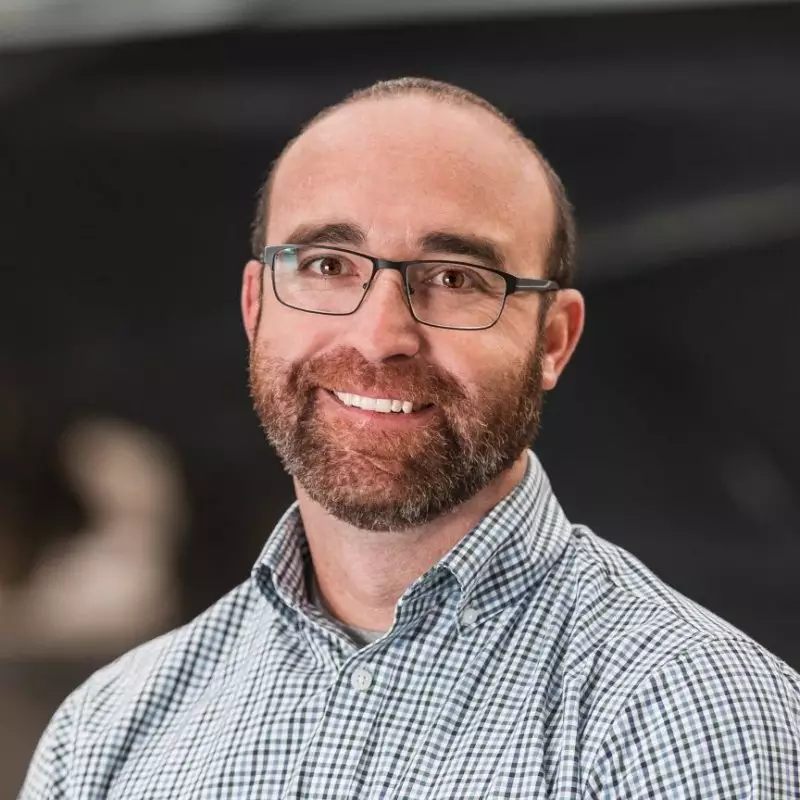 Living in coastal North Carolina his entire life, Wayne grew up in a boating and sportfishing family that fostered his passion for all things boats and the boating industry at large. Working as a mate, and detailing boats to help put himself through high school and college provided him with the network and opportunities to work in a multitude of capacities within the marine industry.
As a USCG licensed captain, Wayne has gained a great perspective on the handling & systems for a variety of boat classes as he transited offshore & inshore from New England to the Gulf Coast and The Bahamas. In addition, working as a parts manager, sales professional & quality assurance manager for after-sale & warranty service processing, Wayne developed a keen understanding of the nuances for most of boating's best brands, as well as further expanded his network of industry contacts. Rounding out Wayne's vast knowledge-base, he was most recently a member of Jarrett Bay Boatworks' service operations. Here he was heavily involved in repowers of both production and custom sportfish boats, in addition to overseeing refits and regular service to just about everything from running gear, electrical & mechanical systems to fiberglass & full paint jobs on heavily-appendaged sportfishing boats and world-class motoryachts.
From both work & a lifetime of personal experiences, Wayne is extremely familiar with our company and our dedication to a boat buying and selling experience that you won't find elsewhere. His experience makes him an ideal Bluewater Yacht Sales professional as he understands every aspect of boat ownership and what needs to happen to ensure customers' expectations are exceeded every day.
Wayne received both his bachelor's degree in business administration and an MBA from East Carolina University. In addition his leadership skills acquired as an Eagle Scout, he is not just an asset to his customers, but our entire Bluewater Yacht Sales team. Wayne currently lives in Atlantic Beach, and in his free time enjoys hunting, fishing, golf, and of course, being out on the water as much as possible.