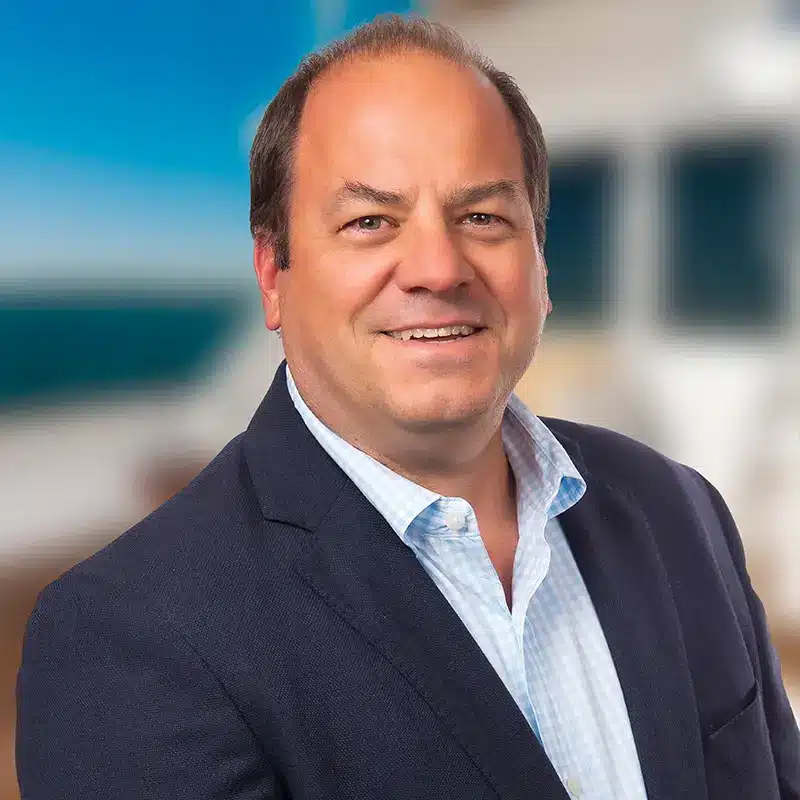 Wyatt joins the Bluewater team with a 20-year history from the manufacturing side of the industry. As an industry veteran, Wyatt brings extensive knowledge and insight from working with world-class builders as well as successful dealerships throughout the country. Wyatt's understanding of the relationship created between the manufacturer, the customer and dealer give another Bluewater advantage to our team.
A North Carolina native, Wyatt has a tremendous passion for outdoor activities and a boating lifestyle. Wyatt's passion within the marine industry is more a product of his personal interest than a career choice.
Wyatt earned his undergraduate degree from the University of North Carolina.