Dealers from across the country came together for the Princess Yachts America Annual Dealer Conference this week in West Palm Beach to discuss the mission of Princess Yachts as well as important updates on current and future product development. Looking at the year in review, Princess released three new models: the F65, S72, and X80. While in different classes, these models were all designed with one thing in mind: delivering the exceptional. At Princess Yachts, the focus each day remains firmly founded in the commitment to their customers and the quality of the ownership experience with their Princess. As an example of that commitment, Princess announced multiple new models to be released in the upcoming year at various international shows including some of North America's largest events!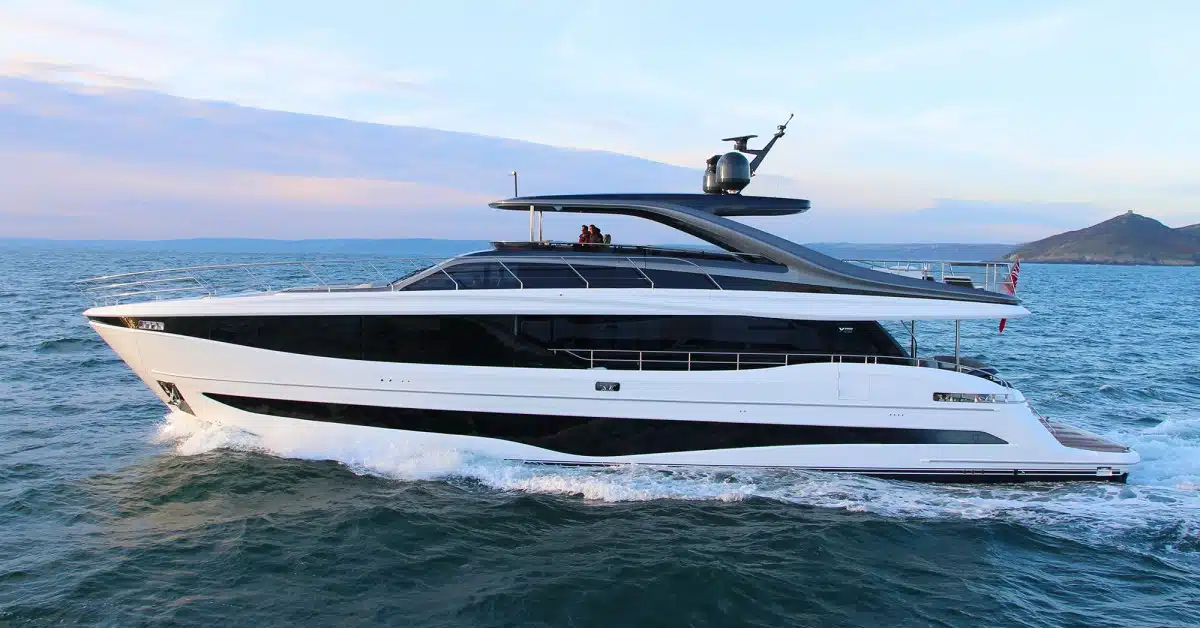 While some of the new models are still in development and have not been publicly released, there are multiple boats set to make their North American debuts in the coming months. The new flagship of the Princess Y-class, the Y95, will be making its first appearance in the Fall of 2023 at the Fort Lauderdale Boat Show, and the recently announced Y80 will follow a few months later at the Miami International Boat Show.
In addition to the effort that Princess has been putting into research and development, they have also been working to build the Princess owner experience. A unique perk of being a member of the Princess Yachts family is their owner's holiday experiences. This past year, owners and dealers alike celebrated in locations such as Harbour Island, Bahamas, as well as Provincetown, Massachusetts. These rendezvouses really are something special as it becomes known that The Princess Experience is more than just yachts. While the product is great, the commitment to the brand is superior, and they are constantly striving to make the experience even better.
Looking forward to the Fall of 2023 and the start of 2024, there is a lot to be excited about for Princess Yachts, the Princess dealer network, and of course, the Princess owners. For more information about any of the new models, improvements, or signature Princess events, please contact a Bluewater Princess specialist today or make plans to visit us at one of the upcoming shows.