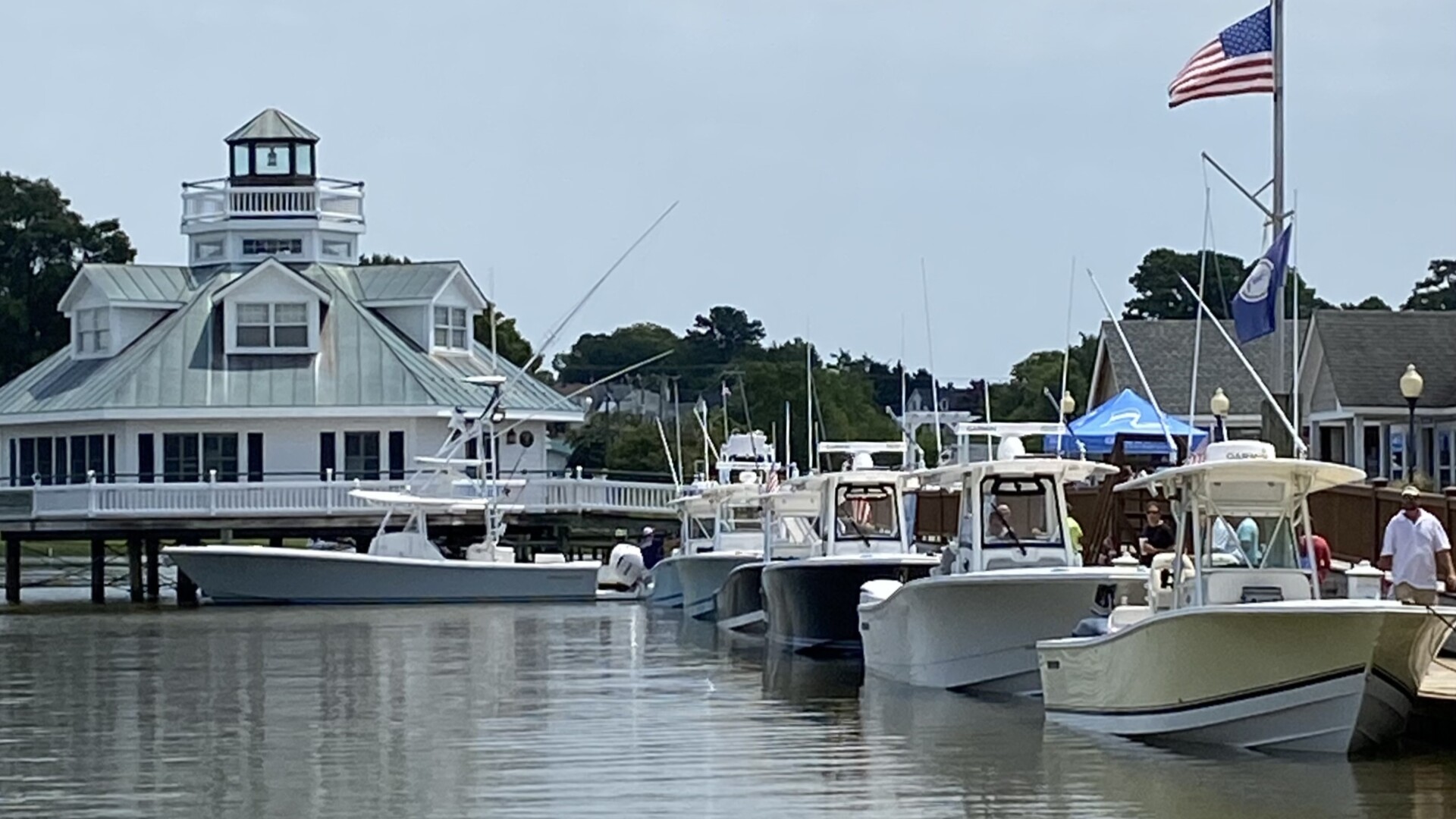 Regulator Rally Virginia
June 3, 2023 | Capt. Chuck-A-Muck's
Celebrate the start of boating season this summer at the Regulator Rally in Carrollton, VA, presented by Regulator Marine! Join us on Saturday, June 3 at Captain Chuck-A-Muck's for an afternoon of food, drinks, and live music with fellow boat owners and the Bluewater family. Register today to secure your spot.
Capt. Chuck-A-Muck's
21088 Marina Road, Suite 100, Carrollton, VA 23314
Regulator Rally Maryland
June 17, 2023 | Skipper's Pier
Fire up your Regulator and head to Skipper's Pier Restaurant and Dock Bar for the annual Maryland Regulator Rally, June 17th, 2023. Tie up your Regulator at the on-site marina, and then join us for lunch, live music, drinks, and more.  Sign up today and make your way to Deale, MD!
Skipper's Pier
6158 Drum Point Rd, Deale, MD 20751
Sign Up for the Regulator Rally