Join Us for the Action Near or Afar!
June 9 – 18 | Morehead City, NC
Celebrating 65 years, the Big Rock Blue Marlin Tournament has been dubbed the 'Super Bowl of Sportfishing'. We're excited to see you at Big Rock Landing next week as we cheer on the fleet, and greatly look forward to meeting the captains and crews at the Sunday Pig Pickin'!
Our own Randy Ramsey is the voice of Big Rock and you can tune in each day for the blessing of the fleet and stay for the hook-up, release and boating action! You can stream live on Facebook, the Big Rock website, or download the Big Rock App from the Google Play Store or the App Store.
Big Rock Landing
710 Evans Street, Morehead City, NC
710 Evans Street, Morehead City, NC
NEW! Valhalla V-37 at Portside Marina
See this Stunning Center Console Near Big Rock
Boasting 1,200 hp total from Mercury's V10 Verado, our in-stock V-37 is well-optioned and available for immediate delivery. We invite you to our newest waterfront location at Portside Marina, just a short distance from Big Rock Landing in Harbor Channel, for a tour of this luxury center console from Valhalla Boatworks.
Are you in town for the tournament? We have many exclusive listings available along the Crystal Coast, convenient to Big Rock Landing, and encourage you to schedule a showing of your preferred listings now!
Featured Listings Available for Showings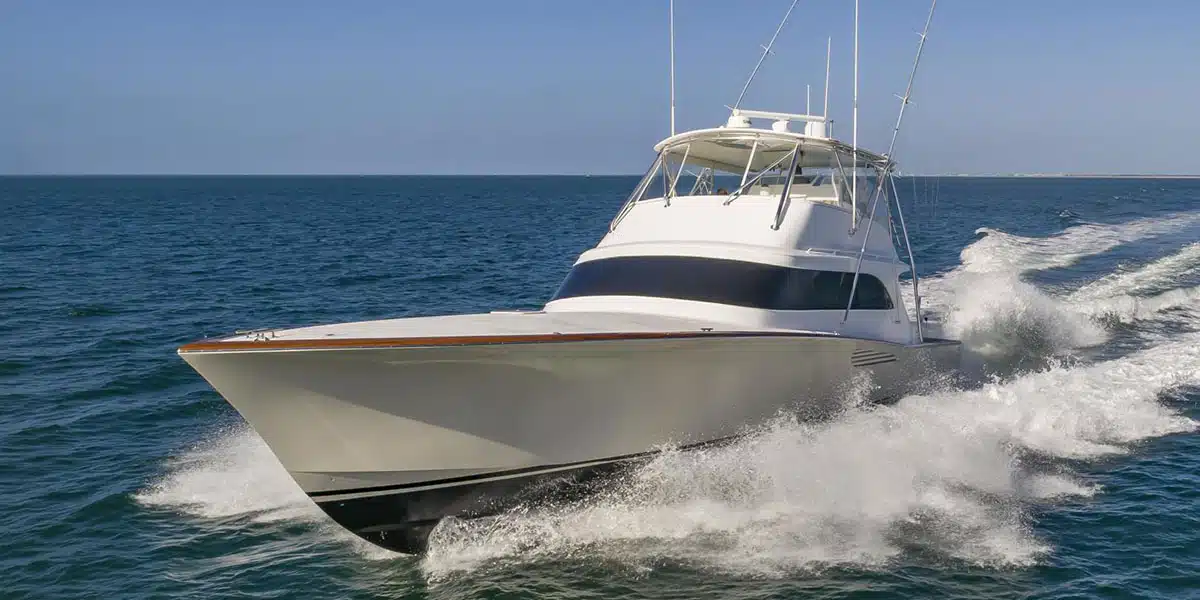 61' Weaver 2005
Call Daryl Brower: 252-259-0235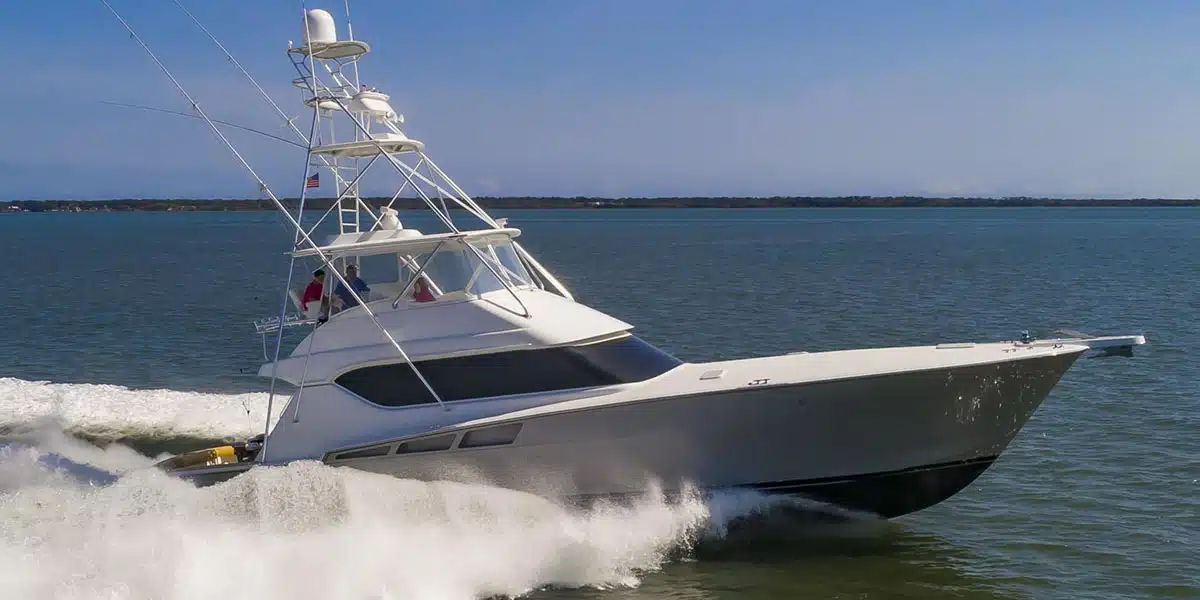 60' Hatteras 2003
Call Clark Sneed: 919-669-1304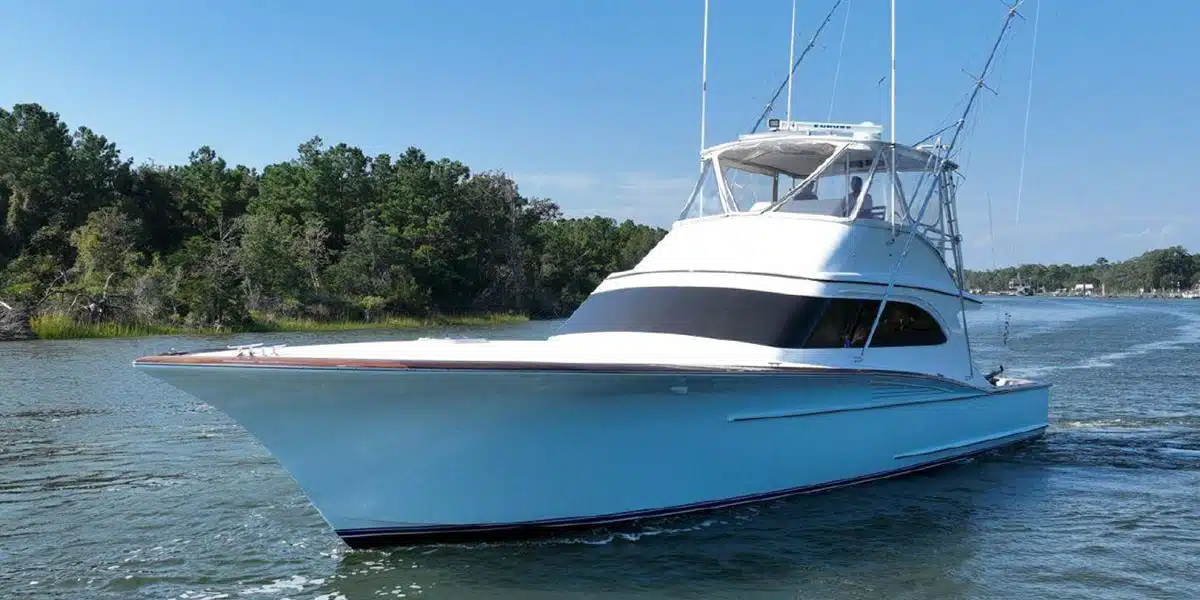 55' Gwaltney 2001
Call Joe Green: 252-241-1316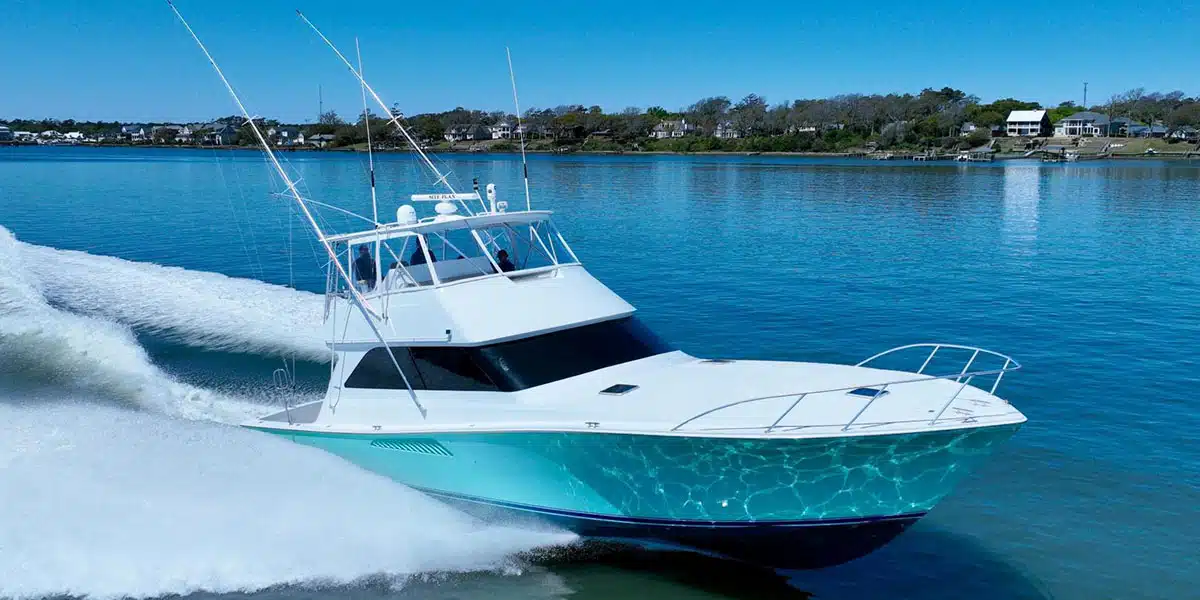 55' Viking 2000
Call Danny Meadows: 252-665-4018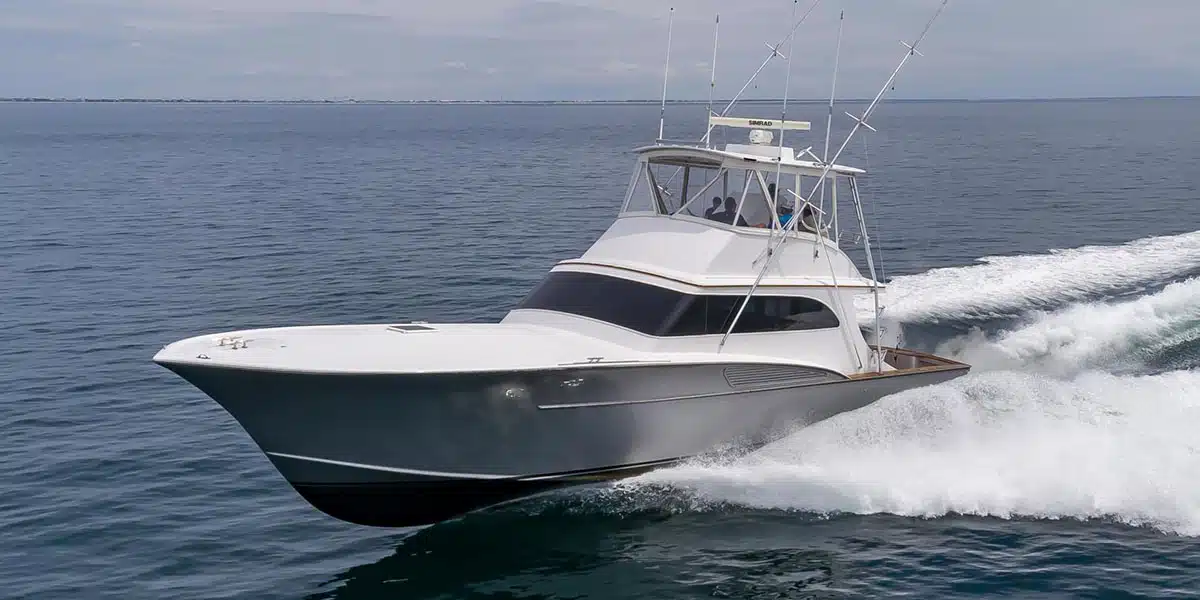 52' Custom Carolina 1999
Call Daryl Brower: 252-259-0235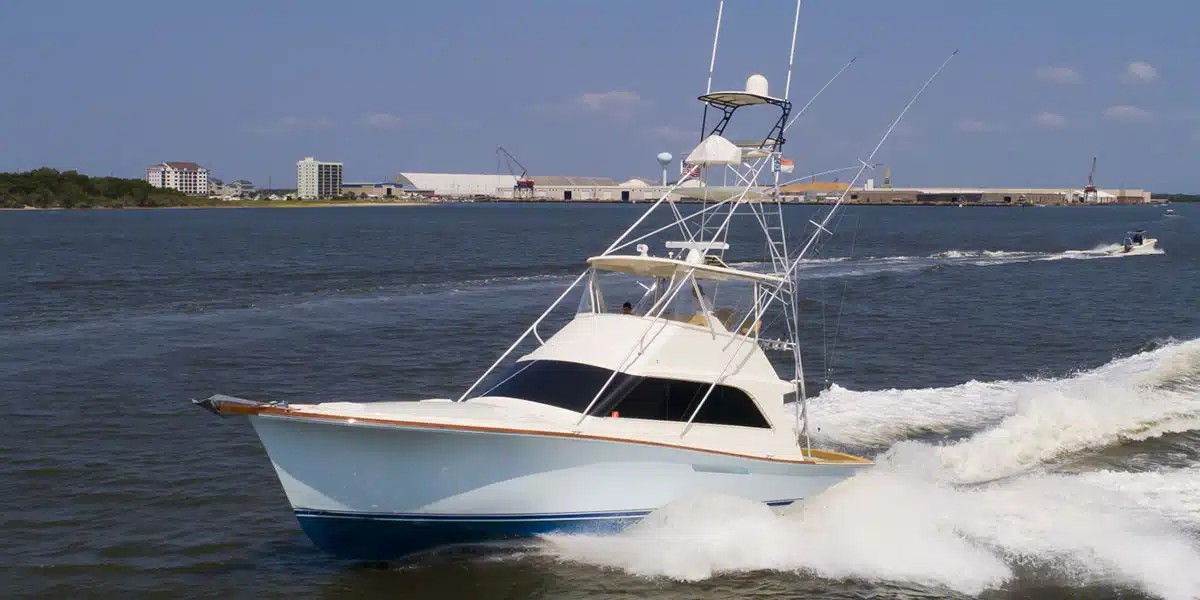 48' Ocean Yachts 1986
Call Daryl Brower: 252-259-0235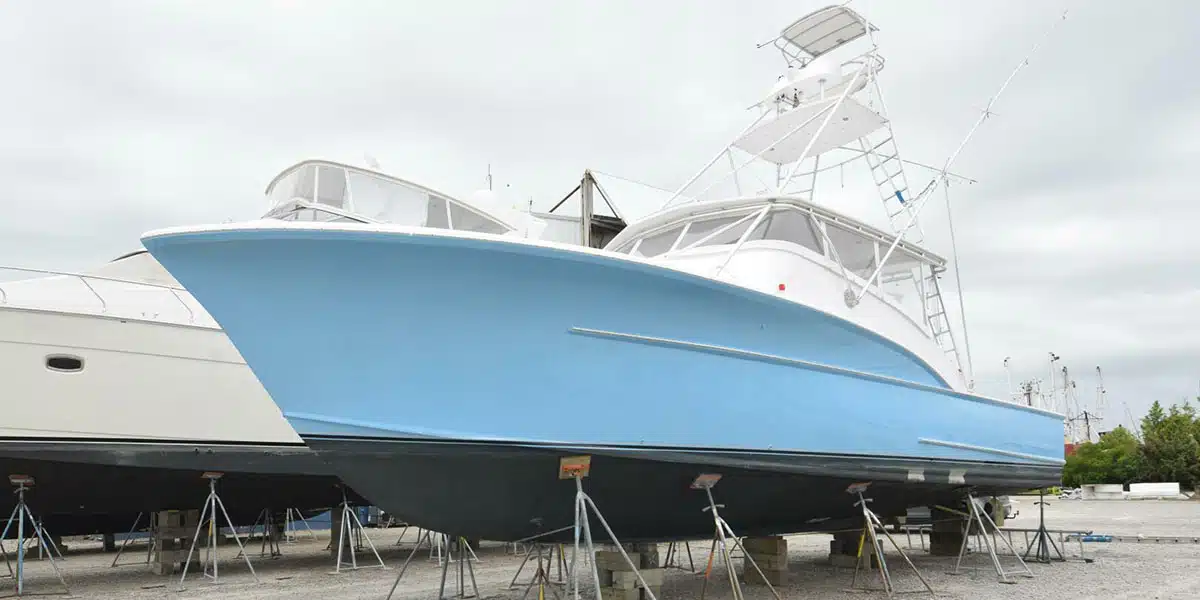 45' Custom 2000
Call Joe Green: 252-241-1316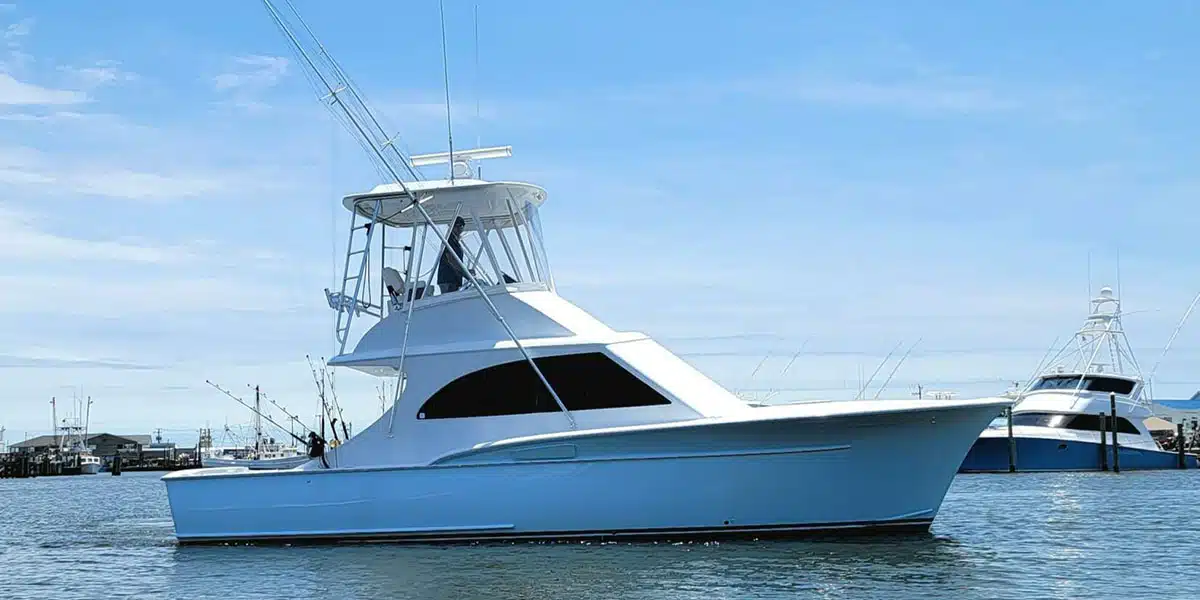 36' Jarrett Bay 1989
Call Danny Meadows: 252-665-4018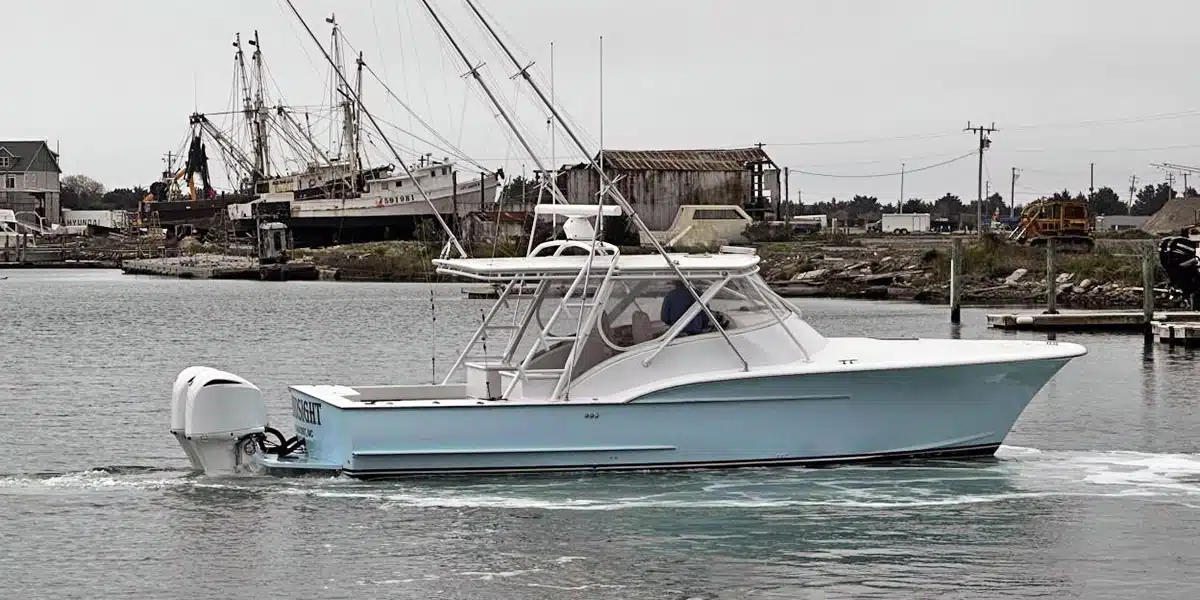 35' Shearline 2006
Call Joe Green: 252-241-1316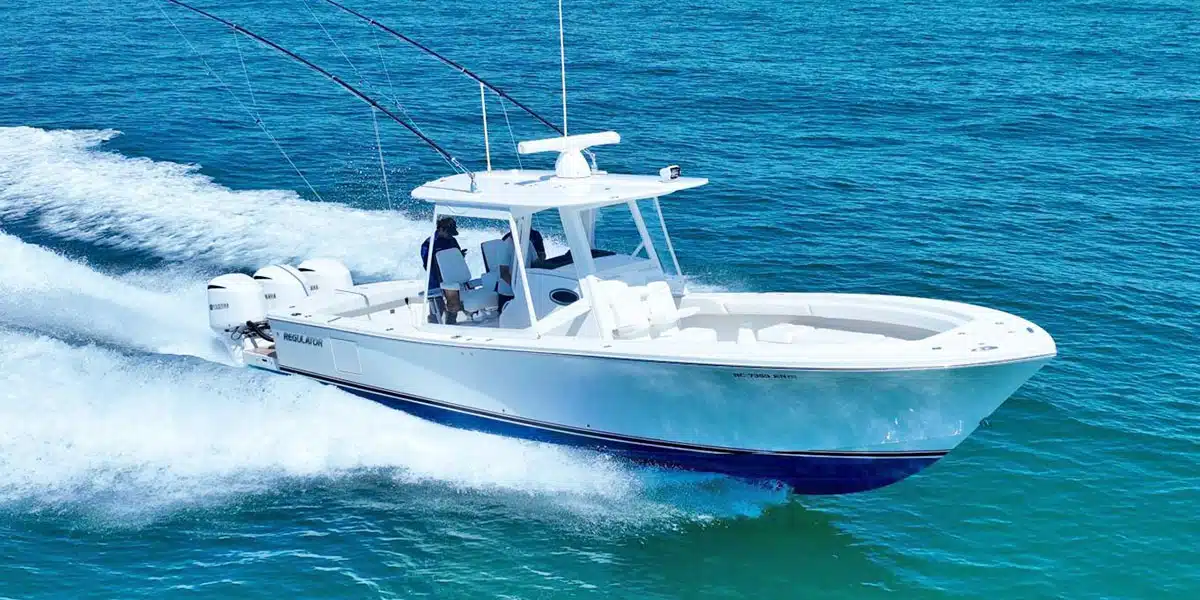 34' Regulator 2020
Call Preston Frieze: 910-473-2628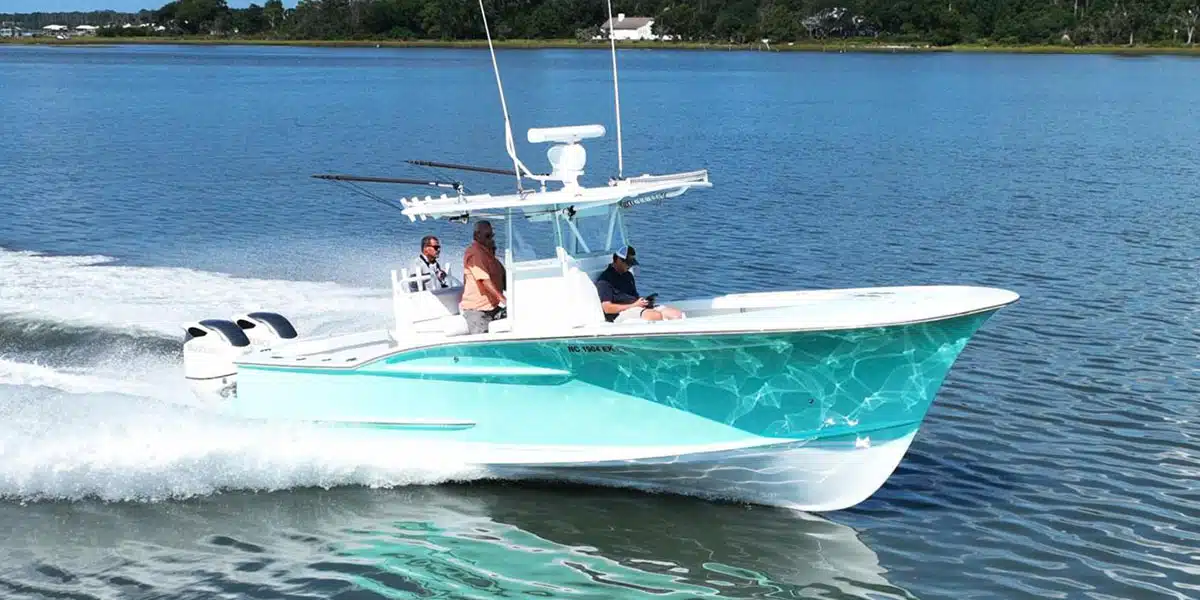 32' Custom Carolina 2019
Call Joe Green: 252-241-1316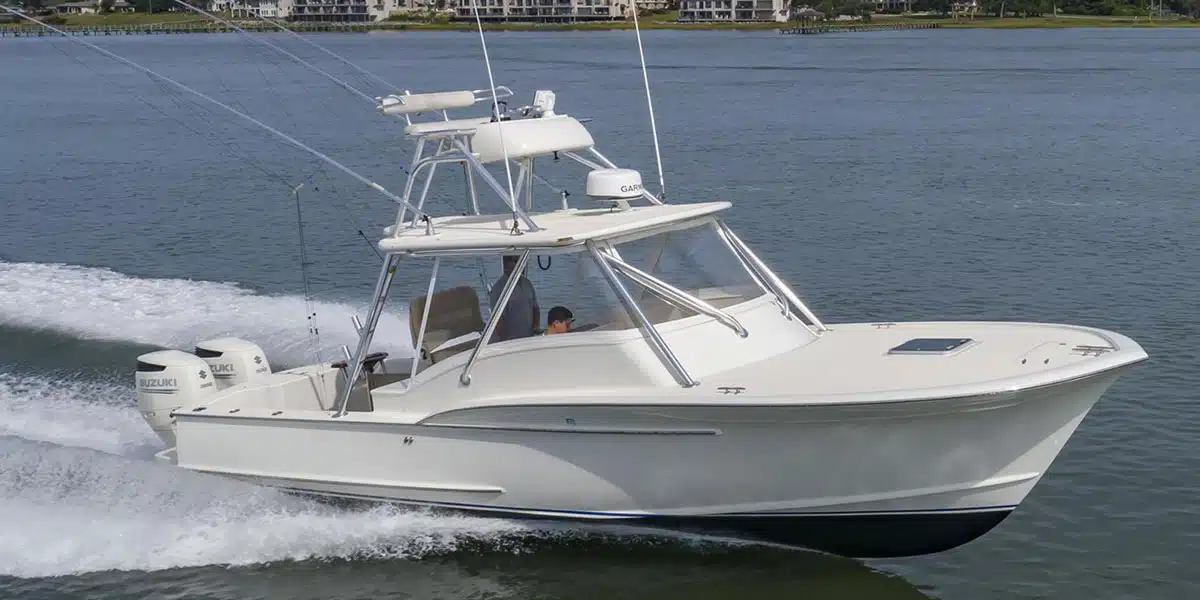 30' Shearline 2008
Call Joe Green: 252-241-1316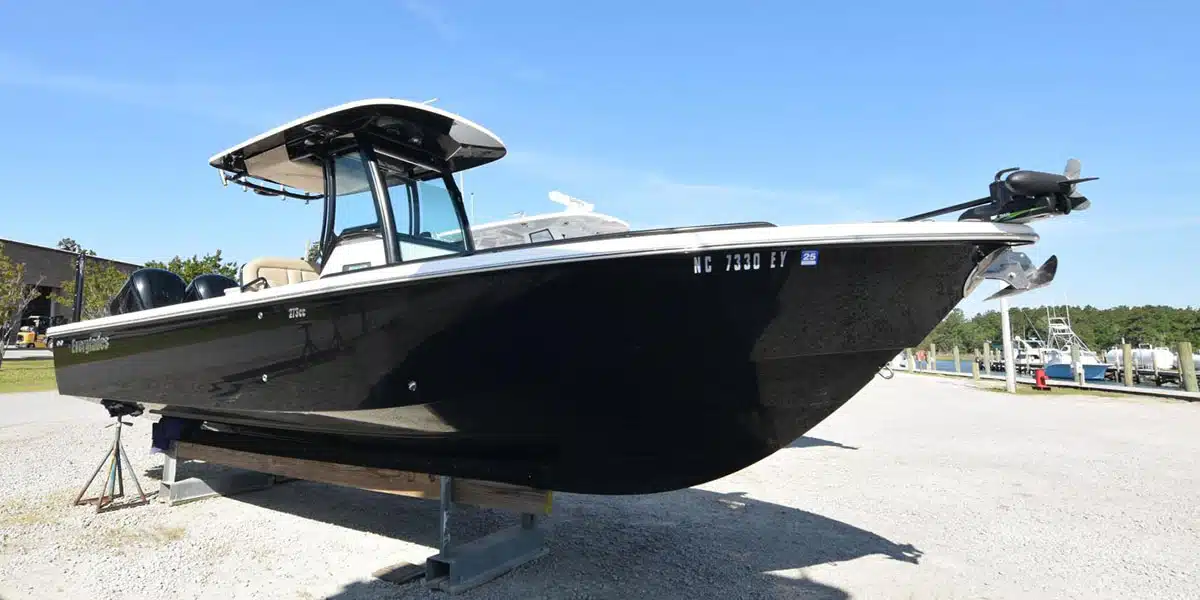 27' Everglades 2019
Call Joe Green: 252-241-1316
Available for Tour in Wrightsville Beach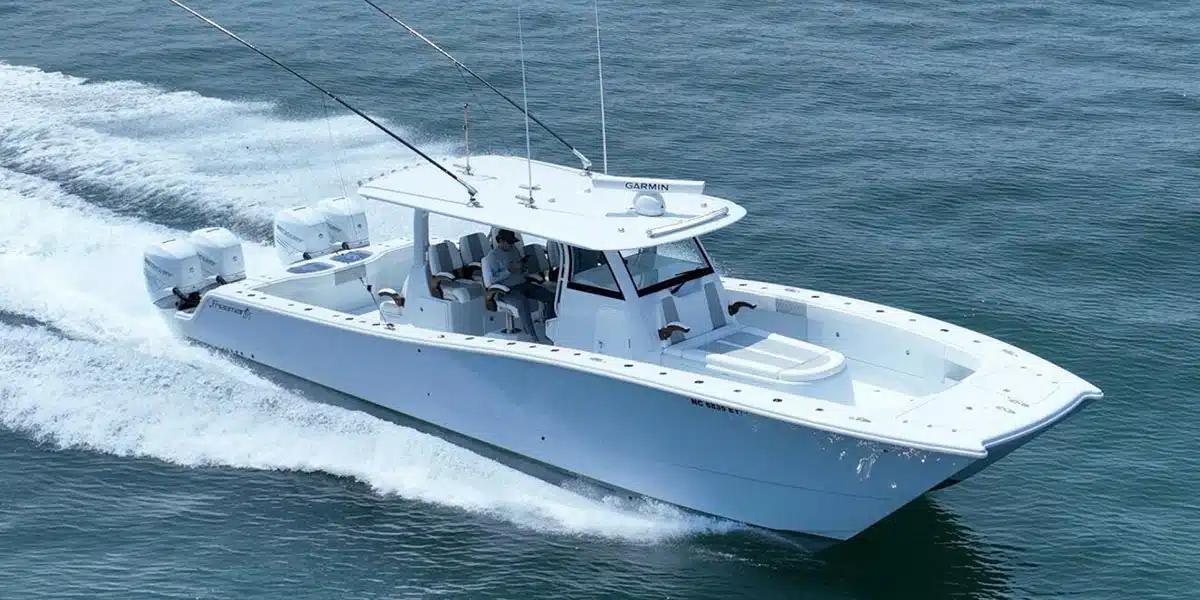 43' Freeman 2023
Call Preston Frieze: 910-473-2628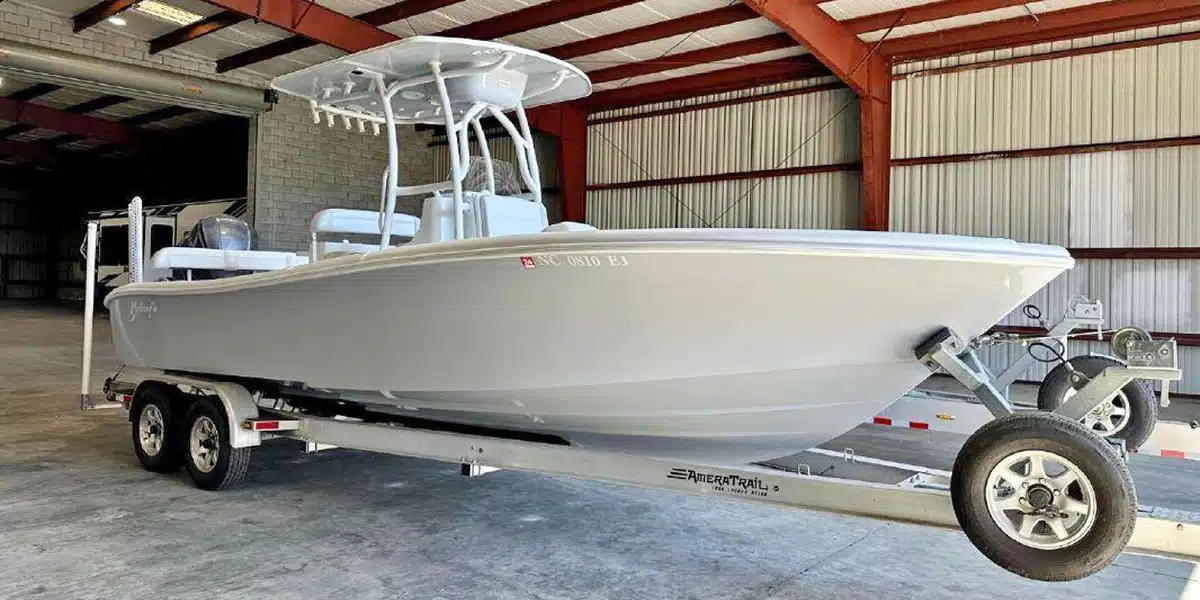 26' Yellowfin 2018
Call Preston Frieze: 910-473-2628