Harvey Shiflet Joins the Bluewater Team at their Charleston Office
We are pleased to welcome our newest sales professional, Harvey Shiflet to the Charleston team. Harvey brings with him an immense amount of knowledge and strengths, including decades of experience as a captain and tournament fisherman plus yacht charter and project management along with yacht orientation and delivery services.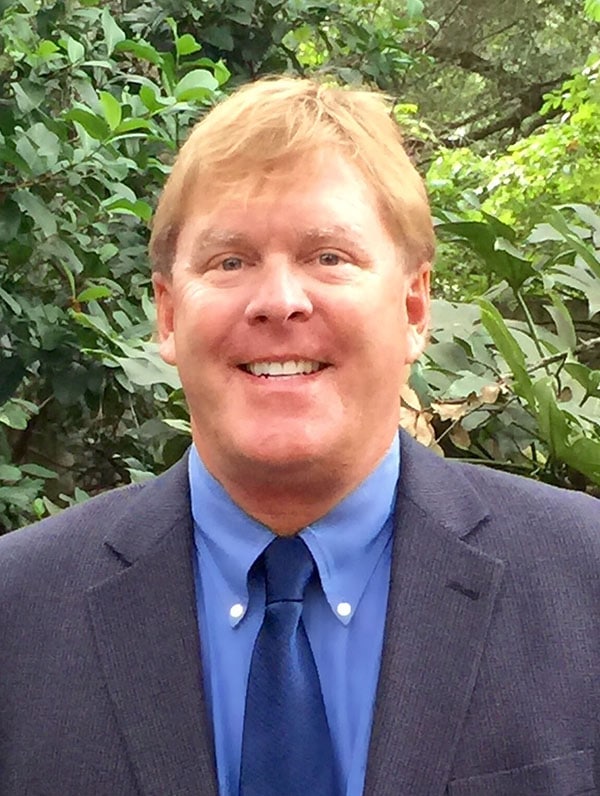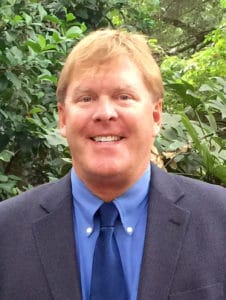 From the age of 13 Harvey Shiflet worked summers in Virginia Beach as a charter boat mate all the way through college. He earned his 100-ton Master's License during his junior year at the University of South Carolina and upon graduation purchased his first boat to start Outer Limits sportfishing charters. The 36 Topaz eventually paved the way for Harvey to commission the build of a 56 Paul Mann where he received hands-on experience in custom construction, large-scale project management and Carolina craftsmanship. The Outer Limits operation was a star in the renowned Oregon Inlet fleet taking firsts in tournaments such as the White Marlin Open and Pirate's Cove Billfish.
Harvey began a career in private boat operations including a long stretch of travel with round-trips to Bermuda and through the Panama Canal back and forth to Los Suenos, Costa Rica. From there he was recruited to helm the demo program for Bluewater Yacht Sales and as company captain led a successful Bluewater team on the tournament circuit aboard the latest Viking flagship. In addition to fishing duty, Harvey managed and maintained the company's fleet of new and brokerage boats as well as handled clients' orientation to their new boats and the operation and maintenance of all systems and equipment aboard. These years garnered him invaluable knowledge aboard a wide variety of production and custom yachts including time spent at production yacht facilities working directly with manufacturer designers and engineers.
BYS President Jan Boone notes, "A lifetime of customer service, boat handling and management uniquely qualifies Harvey to bring his expertise to bear on behalf of his clients. Knowing the market from multiple perspectives serves his clients a multidimensional advantage for marketing their current boat or matching them with the next. We are very proud to have him join the Bluewater team!"
Harvey is the father of 4 beautiful daughters (Ali, Kelsey, Hope and Maggie) and one son, Harvey (Hatcher) V, appropriately named after his dad. Harvey and his wife Meg reside in Charleston, SC and spend much time in Florida and Virginia Beach, VA. Harvey is also a captain for Anticipation Sportfishing, who recently took second place at the Virginia Beach Invitational Billfish Tournament (pictured above).