Looking Ahead
Over the years Bluewater Yacht Sales has enjoyed a strong presence throughout the Eastern seaboard, but to continue our growth trajectory, we are excited to announce we're currently expanding our footprint in three separate territories.
Virginia
In Gloucester Point, Virginia, Bluewater Yacht Sales has the pleasure of welcoming back Harry Barritt to head office space in the newly renovated and revived York River Yacht Haven. Under new ownership and management, this facility has recently seen the grand opening of an expanded ship's store along with a new restaurant, facilities and staff people. Joining Harry Barritt in Gloucester Point is long-time Bluewater salesman Bill Berger, and the office will be an authorized dealer for all of our new boat brands, including popular cruising models from Grand Banks, Sabre and Back Cove, while also staging an appropriate range of exclusive listings for the region.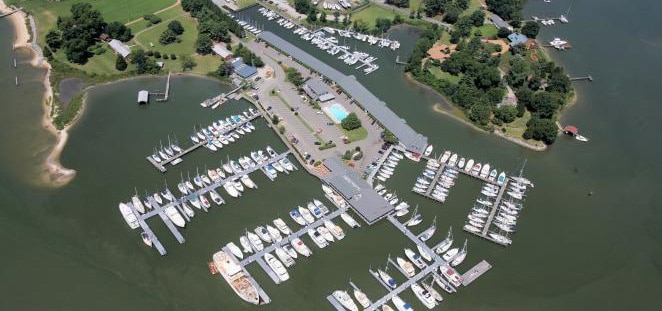 Maryland
In addition to our existing Maryland office spaces in Baltimore and Kent Narrows, we are greatly improving our exposure in Ocean City by opening a new office at the Ocean City Fishing Center and Sunset Marina. This office will be manned by Doug Curtiss and Scott Steffy with appearances by Baltimore salesman Roger Mooney during the summer fishing months. We anticipate this new Maryland office to be a sportfishing stronghold and we will continue as the authorized dealer for Viking, Regulator, Jarrett Bay, Princess and Grand Banks in the area as well as showcase our wealth of brokerage listings at this new location.

Florida
Much farther to the south, we have recently opened up an office in Southeast Florida at the Viking Service Center in Riviera Beach. This office is well positioned to support our brokerage operations for all of the East Coast of Florida. The South Florida based operations will serve as an anchor for many of our mid-Atlantic based salesmen who have customers wintering their boats in Florida, as well as be home to several Florida-based brokers. We believe this office will allow our salespeople to remain better connected to our clients and better manage our brokerage efforts year-round.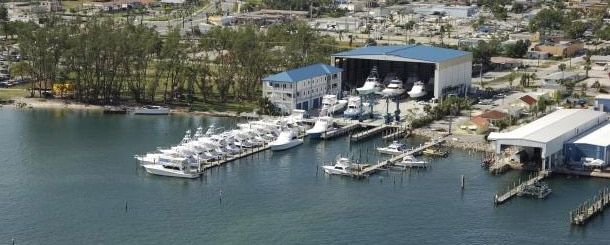 Beyond
We feel our regional efforts coupled with our unique service and repair capabilities, put Bluewater Yacht Sales at a clear advantage over competing marine sales organizations. As a whole, we are very excited about the opportunities afforded to us for continued growth and expansion throughout our territories, and we owe it all to our great customers, staff and brands. Whether first time buyers or repeat customers, once you become a part of the Bluewater family, it is our hope you will find a boat buying experience that exceeds all expectations and a personal level of service rarely found elsewhere in the industry.