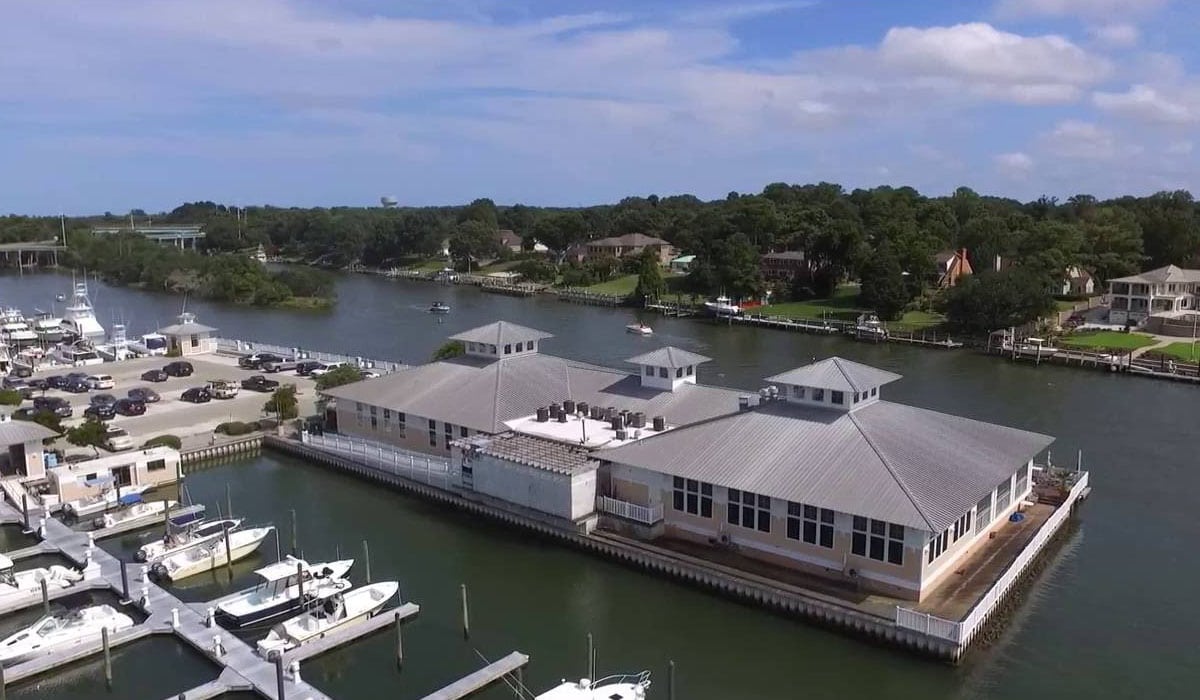 Company Announces New Location at Long Bay Pointe Marina
After fifty years in the Hampton Roads area, Bluewater Yacht Sales will now also have a permanent location in Virginia Beach, VA at Long Bay Pointe Marina. This office will be the tenth for the company, with locations spreading from Riviera Beach, Florida up to Baltimore, Maryland. Bluewater has long had a presence in Virginia Beach and is excited to be returning to this popular location with convenient access to many favorite boating destinations on the Atlantic side of the Chesapeake Bay Bridge Tunnel.
The new office will act as a satellite for the long-standing Hampton location and will offer Southside boaters the opportunity to see the newest boats on the market without driving to the Peninsula. It will also allow the Bluewater team to be more active in some of Virginia Beach's signature marine events, including the Virginia Beach Tuna Tournament and Virginia Beach Billfish Tournament along with the Mid-Atlantic Sports and Boat Show.
Long Bay Pointe Marina, situated just inside the mouth of the Lynnhaven Inlet, is one of the premier marinas in the area and is home to many local boaters. The addition of this location will make several of boating's best brands more accessible to Virginia Beach consumers, including Viking, Jarrett Bay, Regulator, Jupiter, Albemarle, Princess, Back Cove and Sabre. Along with this, there will also be a team of Sales Professionals available to assist with buying and selling pre-owned boats. Bluewater boasts over forty sales and service team members and three connected service facilities, so there is an abundance of expertise available to help customers at any stage of the buying process.