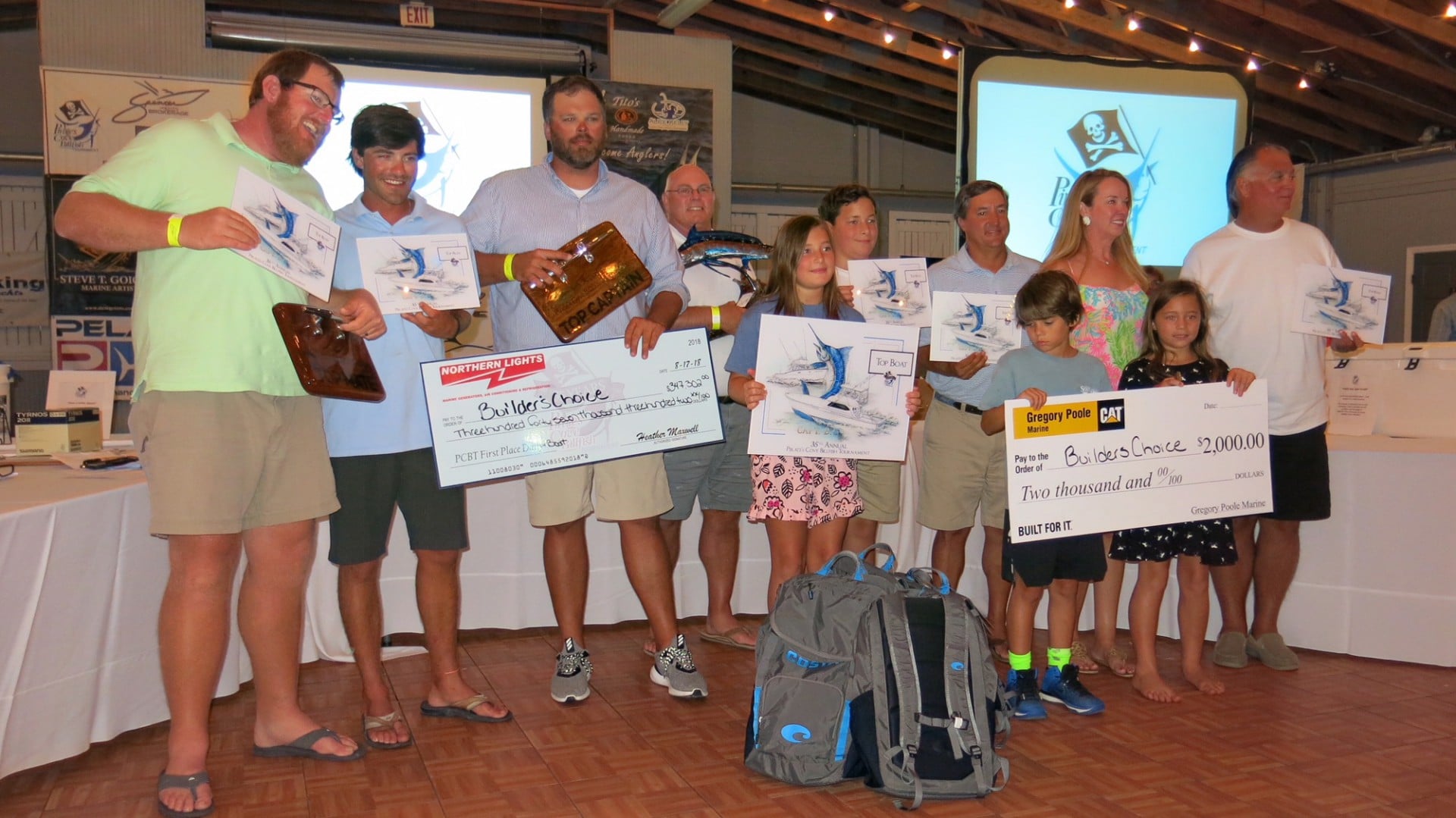 Congratulations to the Builder's Choice team for their incredible 911.1 lb blue marlin and first place finish at the Pirate's Cove Billfish Tournament! This team aboard their Jarrett Bay 64 has been on point all tournament season and this is definitely the icing on the cake for Capt. Brent and the Huddle family!
This impressive blue marlin catapulted Builder's Choice into 2nd Place of the final standing of the North Carolina Governor's Cup. The team also won Top Blue Marlin for the Cup.
Congratulations to Capt. Bull Tolson and the Sea Toy Sportfishing team for winning 2nd place at the Pirate's Cove Billfish Tournament with 900 points on time and taking home nearly $85,000 in cash!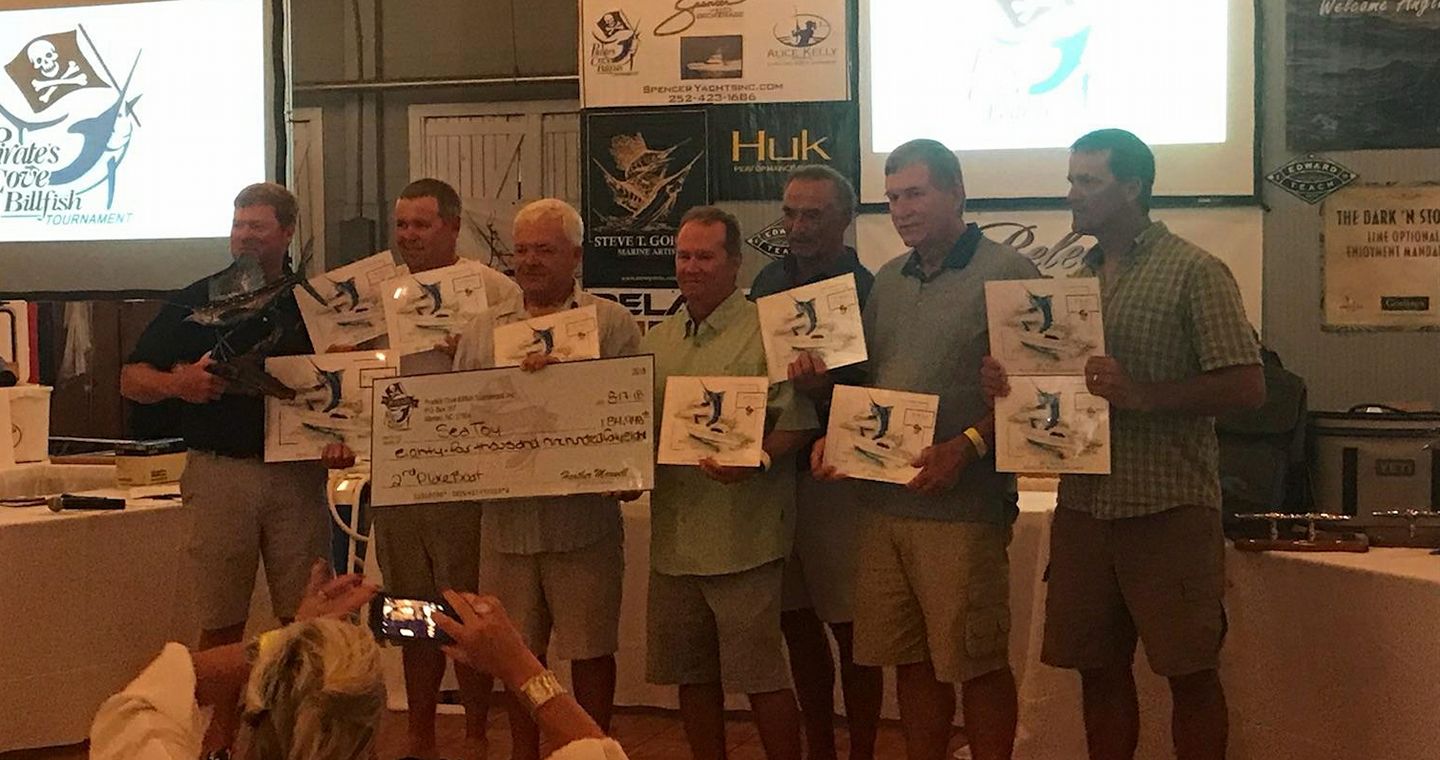 Other Notable Wins at Pirate's Cove
Capt. Harvey Shiflet & Anticipation Sportfishing landed the first fish on Day 3
Jarrett Bay's Hull 1, Sensation won Top Dolphin & Top Junior Angler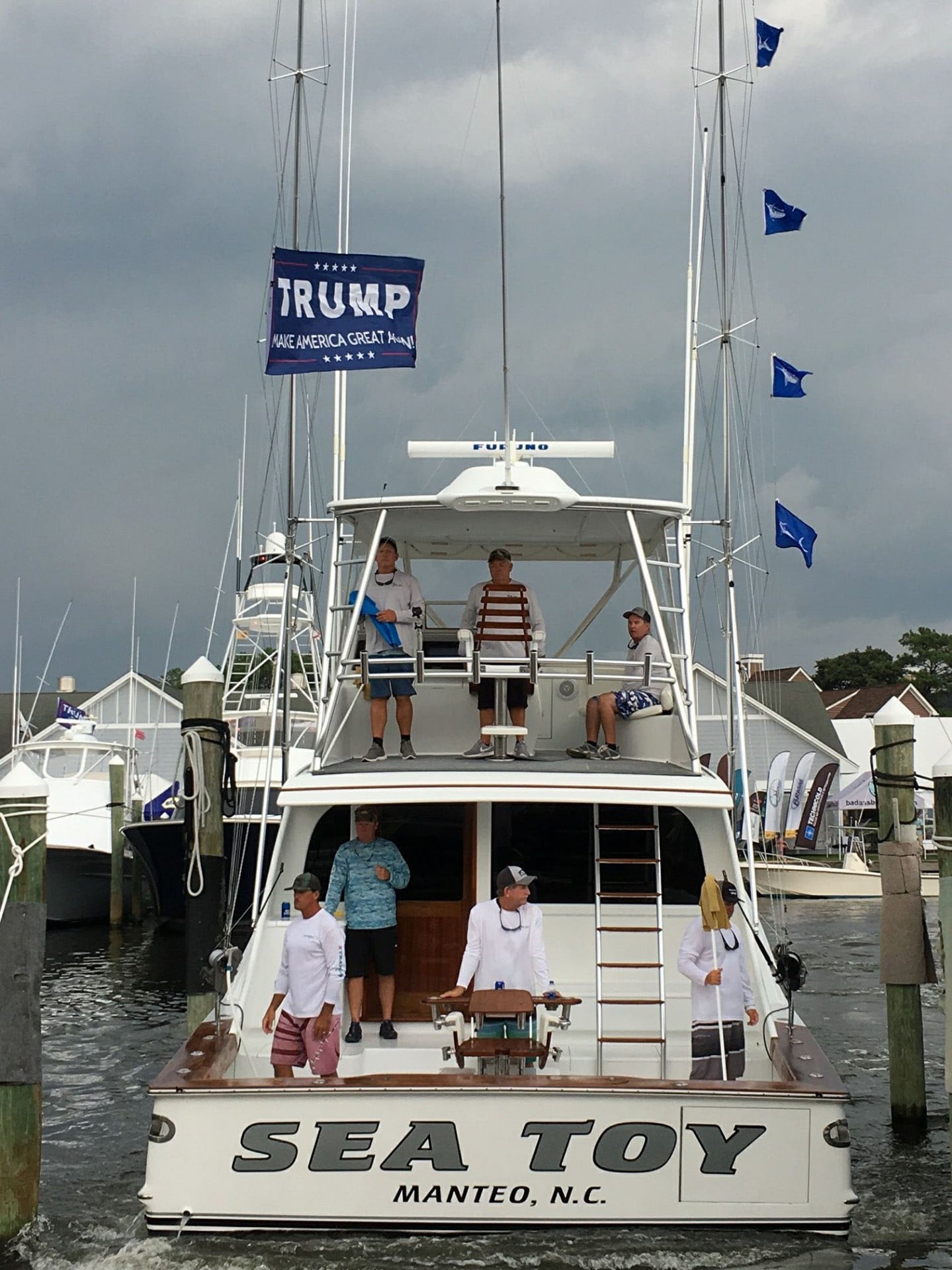 Builder's Choice Brings in the Winning Fish