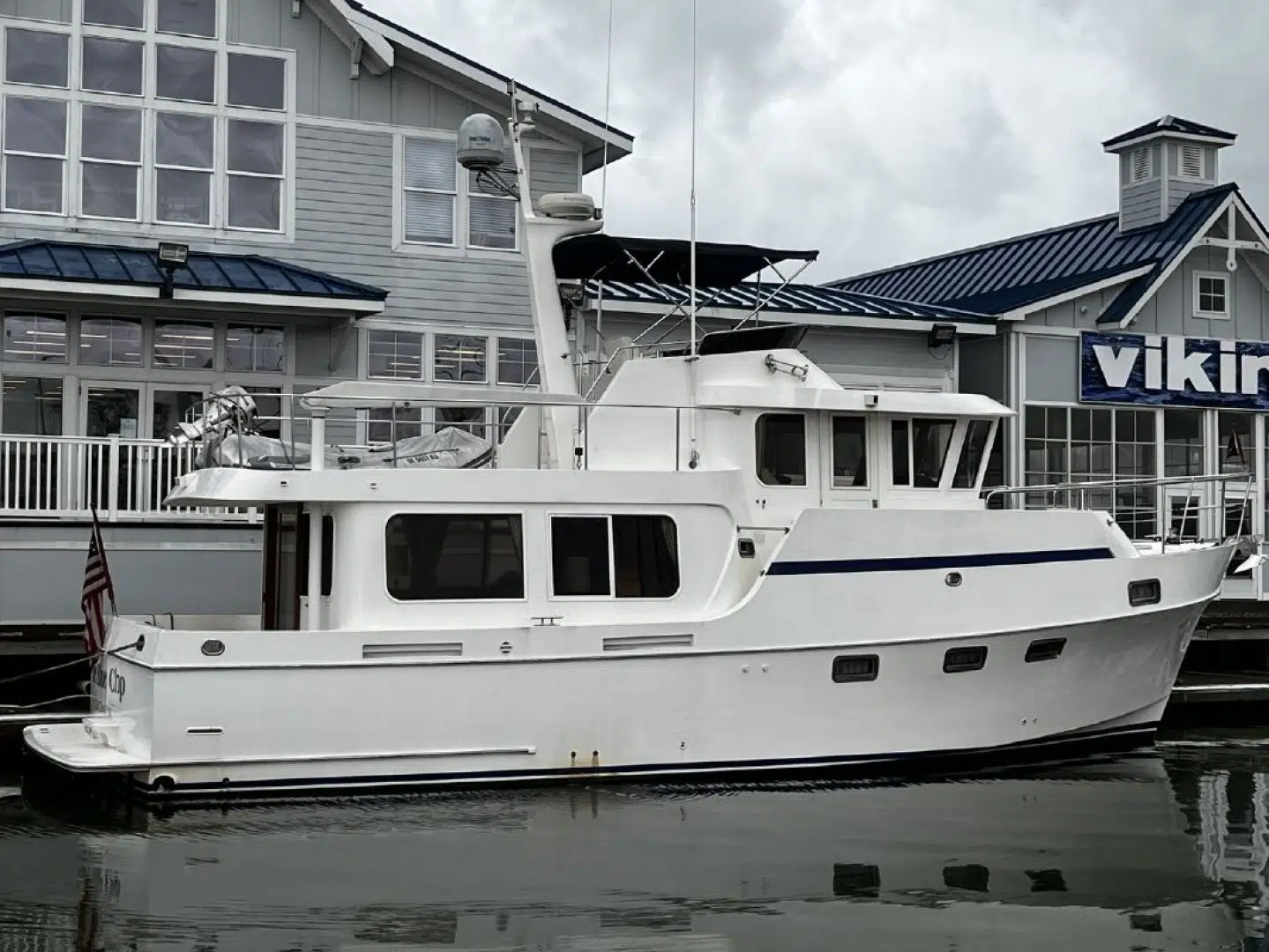 I recently purchased an Ocean Alexander working with Mark Connors/Bluewater. I'm writing to share brief insight into that experience.

Mark exemplifies excellent communication skills and was readily available to speak with me throughout the 2-3 month timeframe that was required from date of showing to closing. He was consistently proactive and would routinely provide me with updates and invest his time working with others involved (directly or indirectly) in an effort to expedite the process or minimize delays. Mark's easy going, friendly, yet professional demeanor and positive attitude made our interaction a genuine pleasure and tempered the challenges that were encountered during the process. His ability and willingness to provide expert guidance throughout the process and beyond closing were truly invaluable to me.

I would enthusiastically work with Mark again and highly recommend him to anyone seeking to buy/sell yachts.

– Shane E.