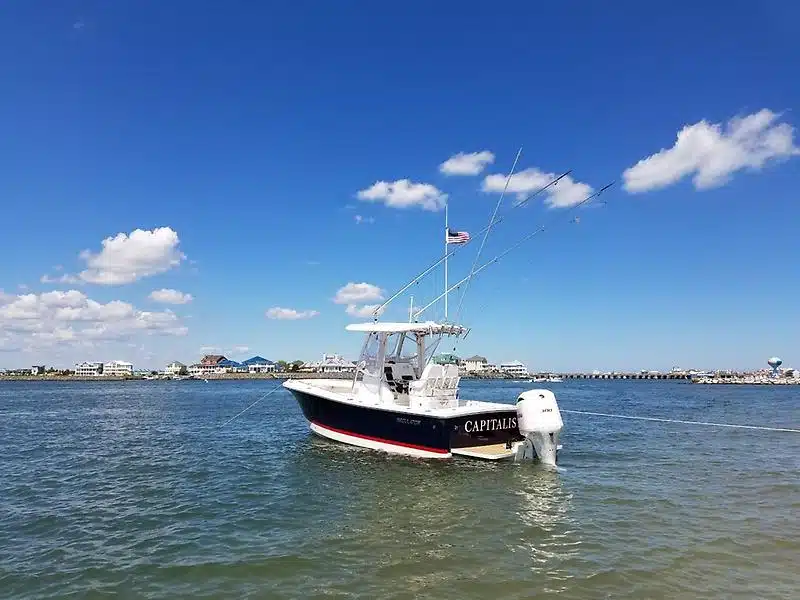 As we go into the last month of summer, I just wanted to let you all know what a terrific experience I had earlier this year with Dave Black down in your Ocean City office.  Dave sold me an absolutely awesome blue Regulator 23.  At every step of the way, Dave was incredible and 'on it' and a real pleasure to work with.  From our 'frozen sea trial" in the depth of February to his delivery in early April, every step of the process was great- and all to Dave's credit. 

My apology for taking so long to extend my sincere thanks for Dave's professionalism, but as I go into yet another weekend aboard this great addition to our family, I cannot help on reflect where it all started- Dave Black!

In closing, I might add, that this is the 3rd Regulator that the family has bought through Bluewater (Scott Swidersky has bought two up in Annapolis)- thanks again for making great memories on the water!

– Pat B.