The North Carolina Governor's Cup tallies points from 8 participating tournaments from May through August including Big Rock and Pirate's Cove with a focus on marine conservation and preservation. Trophies are awarded for the top private boat and top charter boat along with awards for top junior anglers and lady angler plus the largest game fish weighed including tuna, mahi and wahoo.
Bluewater is proud to announce that Team Viking aboard the all-new 72 demo boat took top honors in the NC Governor's Cup for private boat with an astonishing 3214 points. These points were accumulated between the Big Rock and Pirate's Cove tournaments and include their qualifying blue marlin at 564 pounds plus 2 blue marlin releases, 13 white marlin releases and 1 sailfish release.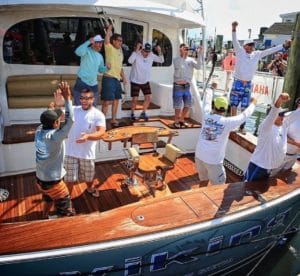 We also would like to congratulate 2 Jarrett Bay boats for taking the top 2 spots of the charter boat category! Bill Collector Charters and Sensation Sportfishing both fished Big Rock, Pirate's Cove, NCDU Band the Billfish and Barta Billfish to accumulate their points. The Jarrett Bay 51 Bill Collector took first place charter boat with 2,475 points while hull #1 Sensation claimed the number 2 spot with 2,075 points. Additionally, the Jarrett 55′ Inspiration received an award for top dolphin at 49.3 pounds which they weighed at the Big Rock Blue Marlin Tournament.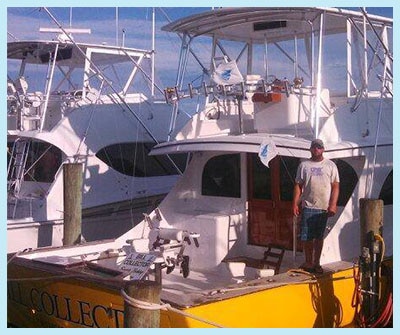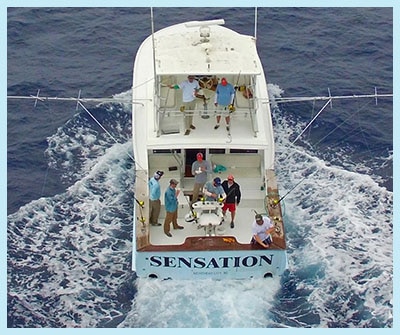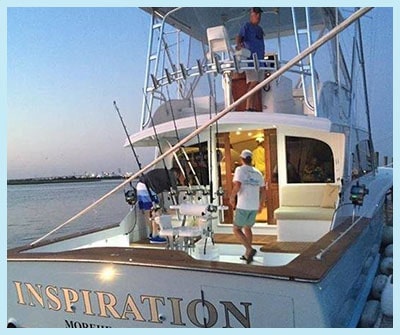 Amazing results from some incredible teams in this years NC Governor's Cup Billfishing Conservation Series!