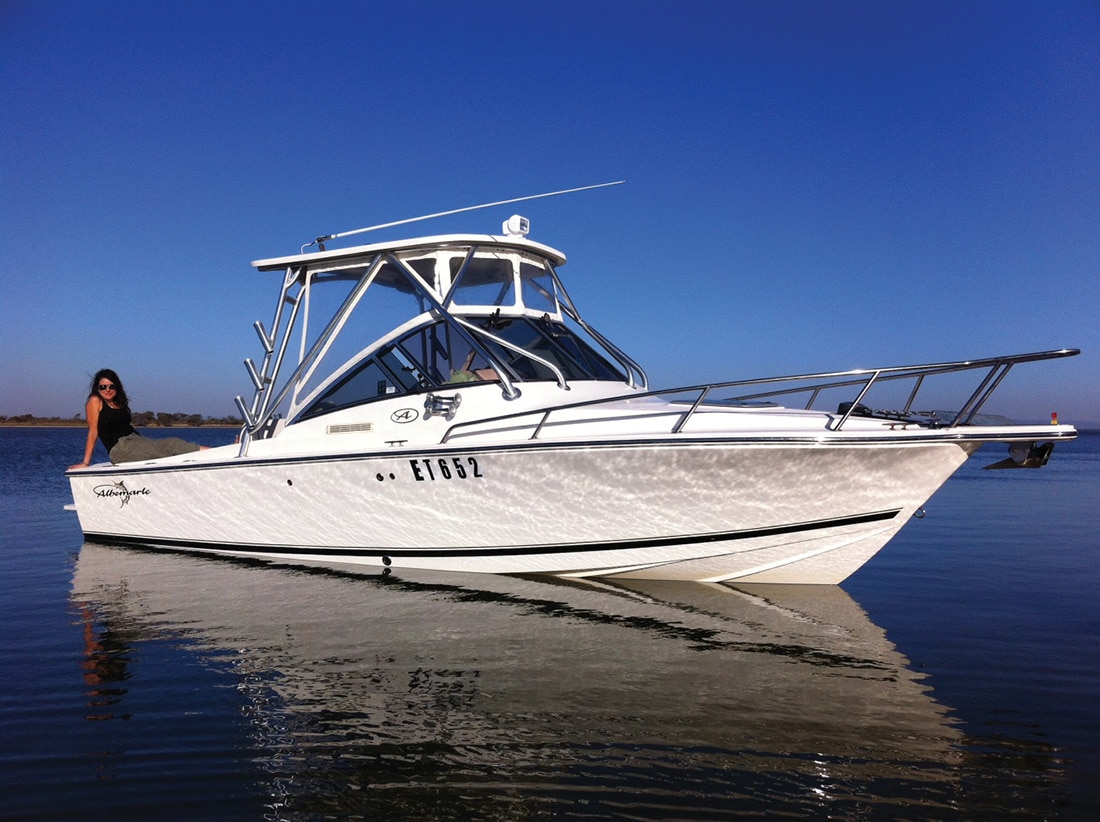 Hi Clark,

My boat finally has arrived in Australia, and I just wanted you to know how happy we are with her. She is in better condition than what I had expected, and we have just spent our first weekend on the water. We love it!!

I just wanted to thank both you and Marie for making this happen so professionally, and for keeping me up to date through the whole process.

I have sent people through your website from here already, and certainly would not hesitate to recommend you to anyone looking to purchase a boat in the U.S.

Thanks again, it has been a pleasure!

Warm Regards,

Simon & Emma Blyth

P.S. We have been doing IVF for a few years so will probably name her Wasted Seamen. What do you reckon?