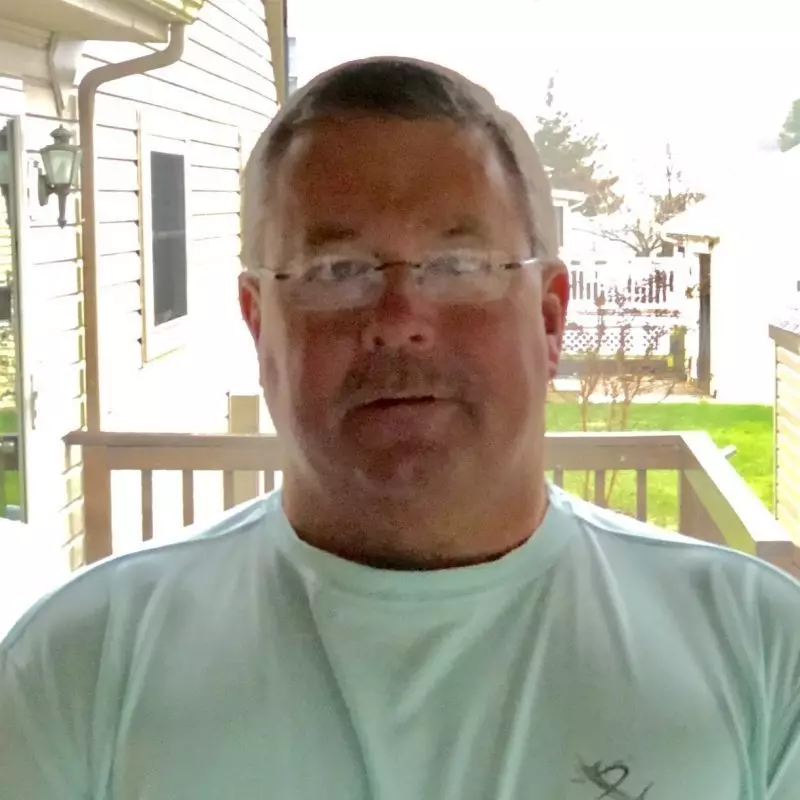 Captain David Black was born and raised in New Castle county Delaware. His father was an avid fisherman and outdoorsman, so David's youth was spent on the water fishing all the local ponds and streams or in the woods hunting when it became too cold to fish.
David's first offshore experience came in his early teens which was the point he fell in love with offshore fishing and sportfishing boats. Once an adult, David earned his USCG masters license along with adding several endorsements throughout his captain career. Upon graduation from college, David took his first job in the automotive industry which he has been in or around for 35 years.
Additionally, David has spent time in Costa Rica working on charter boats and honing his fishing skills and upon returning stateside also worked on a few charter boat operations in and around Ocean City, MD.
David has worked for the Pohanka Automotive Group in many different capacities and positions for 17 years. In 2013 he satrted his own charter business, My Cin Sportfishing, and has run it successfully since its inception, leading in billfish release for their boat category at the Ocean City Marlin Club.
With David's combination of extensive sales skills, excellent customer service before end after the sale and vast boat knowledge, he greatly looks forward to helping all his clients find their next dream boat.