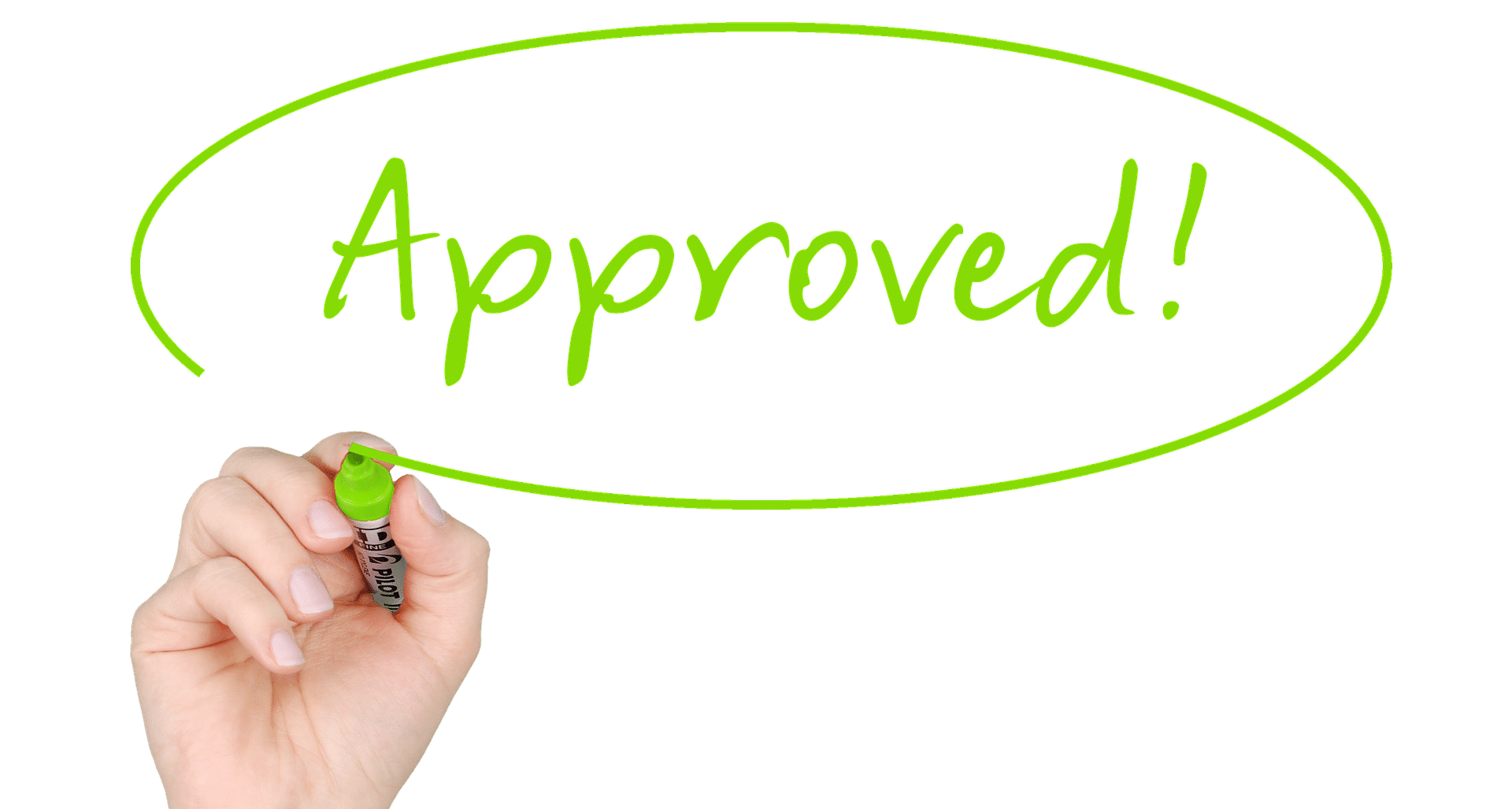 What to Expect When Seeking Pre-Approval
Just as you would get pre-qualified before shopping for a new home, it is best to be prepared with a budget before you fall in love with a boat that may be out of reach. Boats are considered a discretionary purchase – meaning it is not a necessity, it is a luxury item. Financing a boat falls under much higher scrutiny and regulations than purchasing an auto, or even a home.
Financing is complex. There are many variables that are used to determine rate, term and amount financed. Here are some general rules:
How boat financing works – terms, options, rates:
Terms – The length of the loan. This varies and is based upon the amount borrowed and age of vessel.
Options – Most lenders require 20% down. There are options for less down when you are dealing with a lower loan amount (usually under 75K) or a purchasing a new boat.
Rates – Rates also depend on multiple factors

 Your median FICO score
The amount borrowed as a loan to value ratio (i.e. 70%, 80%, 90%)
The age of vessel. Boats are charged rate "Premiums" (increases) if they are over a certain age. This can be as early as 10 years, but the average age is 15 years before we see surcharges.
What Banks look for:
Debt to Income and Payment to Income

Generally, debt to Income less than 40% (i.e. if monthly Gross income = 10K, debt service payments should be less than 4K including the new boat payment)
Payment to Income under 15% (i.e. if monthly Gross Income = 10K, boat payment should not exceed $1500)

Liquidity requirements – for loans above $150K

Banks want to see liquid assets equal to 6-18 months of debt service, depending on credit, DTI, PTI. (i.e. if debt service = 4K per month, they want to see 24-72K)
What lenders look for in the collateral (boat):
Age of vessel

Most lenders prefer to finance vessels less than 15 years of age.
Vessels over 15 years (some lenders it is 8) are subject to rate premiums.
Over 20 years – is exception ONLY basis.

What is considered "over-powered"

Generally, more than 3 motors may be considered "over-powered" and some banks will not finance this. Same holds true for cigarette boats, etc.

Buc/Nada values – brokerage

Banks generally finance a percentage of low BUC or low/trade NADA Values for the smaller boats
Most vessels must be surveyed (inspected) and the surveyor's valuation must be at, or above, the purchase price, to obtain 80% financing. Even then, banks can default to book values when determining what they will lend
Financial Information which may be requested by the bank:
2 most recent years tax returns, including all business returns and schedules
2 most recent years W-2's (or 1099's) for each borrower
2 most recent paystubs for each borrower (proof of income)
Most recent banking/investment/retirement account statements
Copy of photo ID for each borrower
Co-Borrowers
Each borrower must qualify individually to be on the loan
If your liquid assets are in both names and you opt to borrow in one; the bank will only grant 50% credit towards the liquidity requirements
As stated above, this is a complex analysis by the underwriters when determining the strength of the borrower and the collateral (boat) to decide what they will, or won't, lend. Bluewater's Financing team has the tools available and is happy to assist in this process.
Meet the Team
Marine industry veteran Vera Sohovich and USCG documentation specialist Amanda Laughlin lead our new team of finance and documentation experts for the Bluewater organization. Previously, Vera successfully established and managed the finance and documentation department for a leading yacht dealership. Amanda has worked with Vera for the past four years, gaining a full range of experience in the closing processes and documentation of vessels.