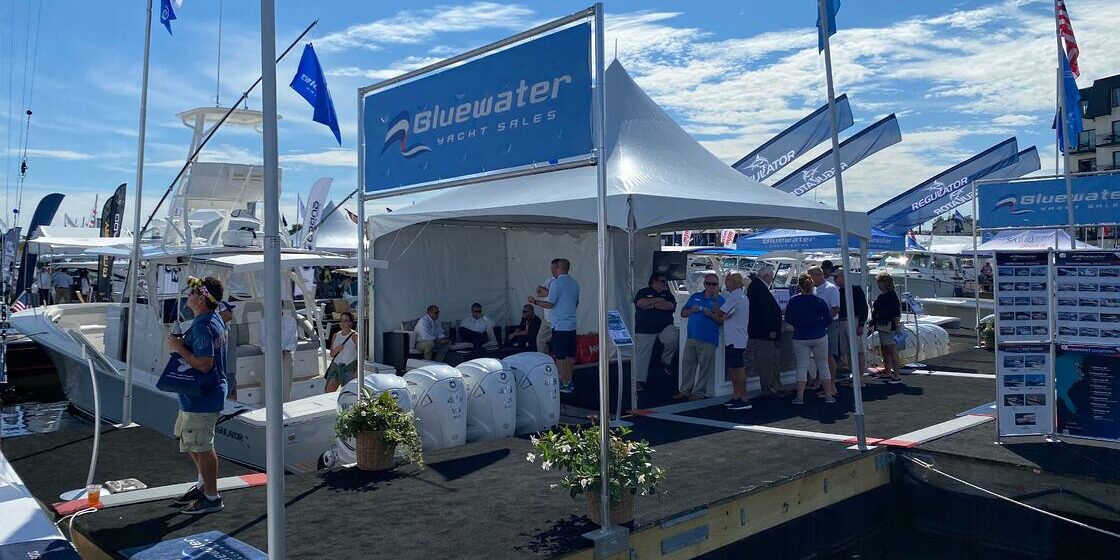 Following the addition of Jarrett Bay Boatworks and the Bluewater Yachting Center and Service Facilities to the Safe Harbor network of marinas, Bluewater Yacht Sales is proud to announce a partnership with Safe Harbor Marinas as their preferred Yacht Sales affiliate.
Bluewater's fifty-four years of sales experience complements Safe Harbor's extensive footprint of over 130 locations to make buying and selling easier than ever. Although Safe Harbor has grown rapidly and added locations nationwide, they have limited their expansion to marinas and service yards and have had little involvement with sales organizations to-date. As the first full-fledged sales company to partner with Safe Harbor, Bluewater Yacht Sales has a unique opportunity to set the standard for yacht sales operations.
What to Expect
For current Bluewater Yacht Sales customers, this partnership means that we will now be backed by the largest marina operator in the world, giving us additional resources to accelerate our growth into the future. The agreement will also give Bluewater the potential for expansion into Safe Harbor facilities throughout the East Coast so we can better serve our customers, no matter the location. Boat buyers and sellers will have access to marinas and service facilities from Maine to the Caribbean, and Bluewater will have an unparalleled ability to assist customers as they travel from north to south and beyond. Bluewater Principal Jud Black states, "We couldn't be more excited about what the future holds for Bluewater Yacht Sales' growth opportunities, our team members and customers."
For Safe Harbor members, this partnership provides access to Bluewater's team of New Boat Specialists, Brokerage Professionals, Buyers' Agents, and highly trained Administrative Specialists. In addition to providing services such as financing, documentation, and comprehensive closings, Bluewater will now work together with Safe Harbor Marinas to provide a seamless customer experience—whether buying, selling, servicing, or storing a boat.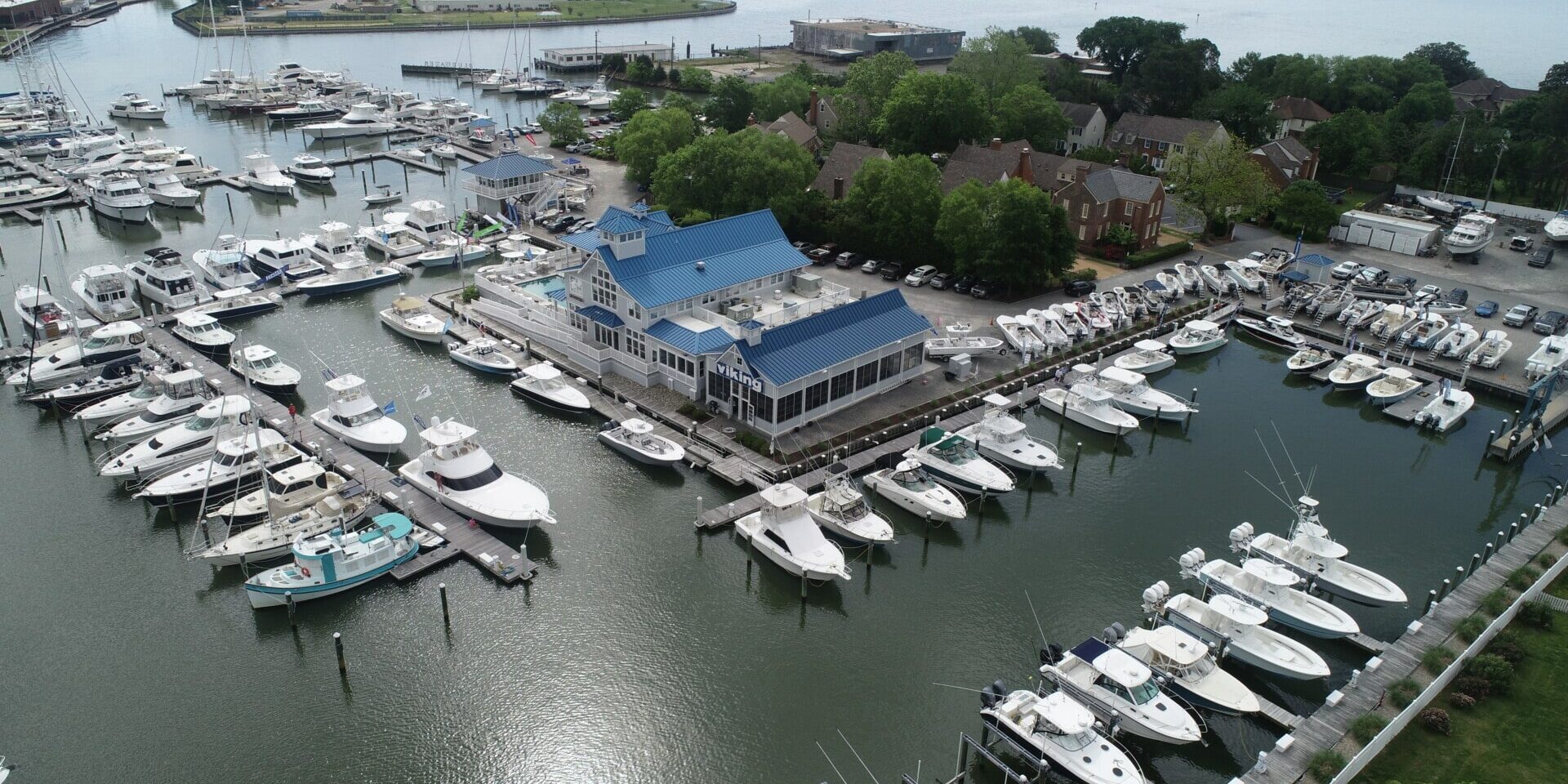 Changed but Still the Same
The Jarrett Bay and Bluewater marina and service facilities joined the Safe Harbor network early in the Spring of 2022, and improvements to these properties are already underway. Although the names of these facilities have changed, customers will see the same familiar faces and that their top-notch services all remain.
Tate Lawrence will continue to run service operations in Beaufort, NC with the oversight of Safe Harbor Vice President of Operations Randy Ramsey and Regional Vice President Ron Gift. At Safe Harbor Bluewater, Guy Moorman, Bob Hoste, and Megan Rausch will be the General Managers of the facilities in Hampton, Wanchese, and Annapolis respectively. Reporting directly to Moorman in Hampton, Craig Messick will continue running operations at the service yard and Dave Farlow the marina.
Randy Ramsey and Jud Black will oversee the day-to-day operations and long-term growth of Bluewater Yacht Sales, while continuing to lead our current team members throughout management and the sales offices. As this relationship continues to evolve, the Bluewater Yacht Sales team is excited for the opportunities for our company and affiliates. If the past few months are any indication of the future, then we are at the beginning of something extraordinary.