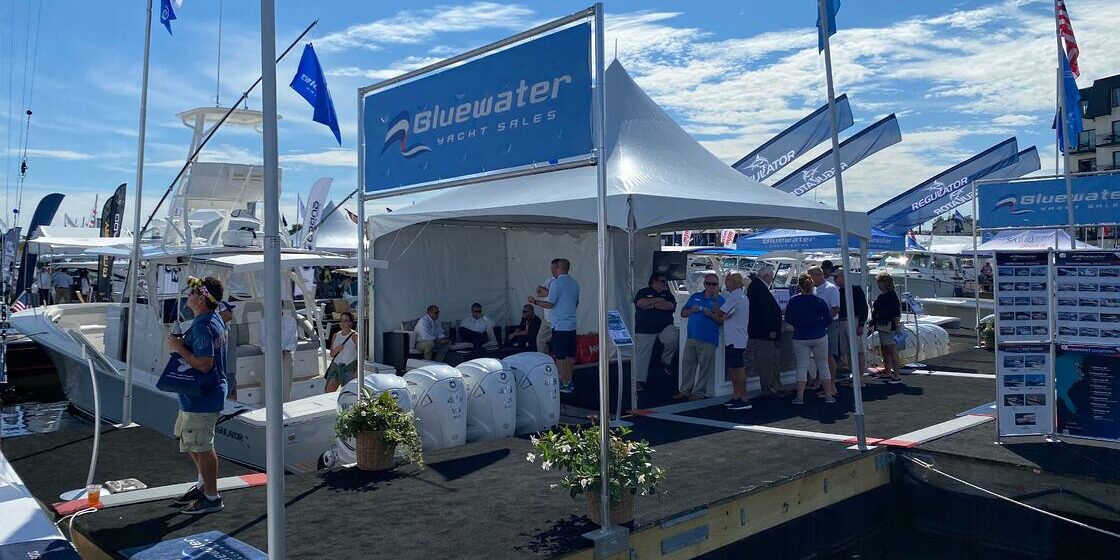 Following the addition of the Bluewater Marina and Service Yards to the Safe Harbor network of marinas, Bluewater Yacht Sales is proud to announce a partnership with Safe Harbor Marinas as their preferred Yacht Sales affiliate. Bluewater's fifty-four years of sales experience complements Safe Harbor's extensive footprint of over 130 locations to make buying and selling easier than ever.
For current Bluewater Yacht Sales customers, this partnership means that we will now be backed by the largest marina operator in the world, giving us additional resources to accelerate our growth into the future. The agreement will also give Bluewater the potential for expansion into Safe Harbor facilities throughout the East Coast so we can better serve our customers no matter the location.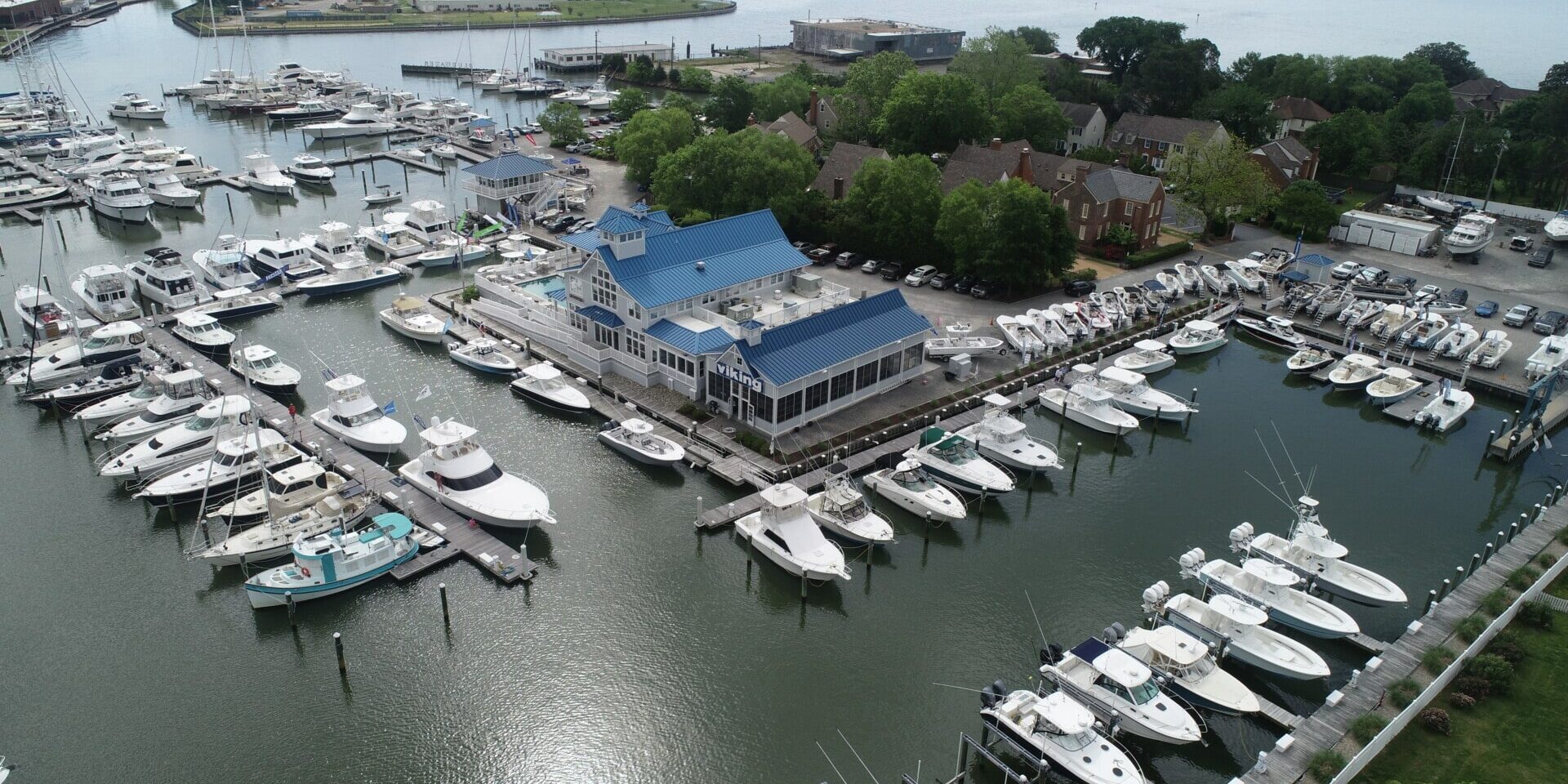 For Safe Harbor Members, this partnership provides access to Bluewater's team of New Boat Specialists, Brokerage Professionals, Buyers Agents, and highly trained administrative specialists wherever they do their boating. In addition to providing services such as financing, documentation, and comprehensive closings, Bluewater will now work together with Safe Harbor Marinas to provide a seamless experience whether buying, selling, servicing, or storing a boat. For more information about Bluewater Yacht Sales, our brands, or our services, please visit our website or call today.